Mr. Eric Anderson
BMO Harris Bank, N.A.
Ms. Rachael Bartolini
Harrah's Joliet Casino & Hotel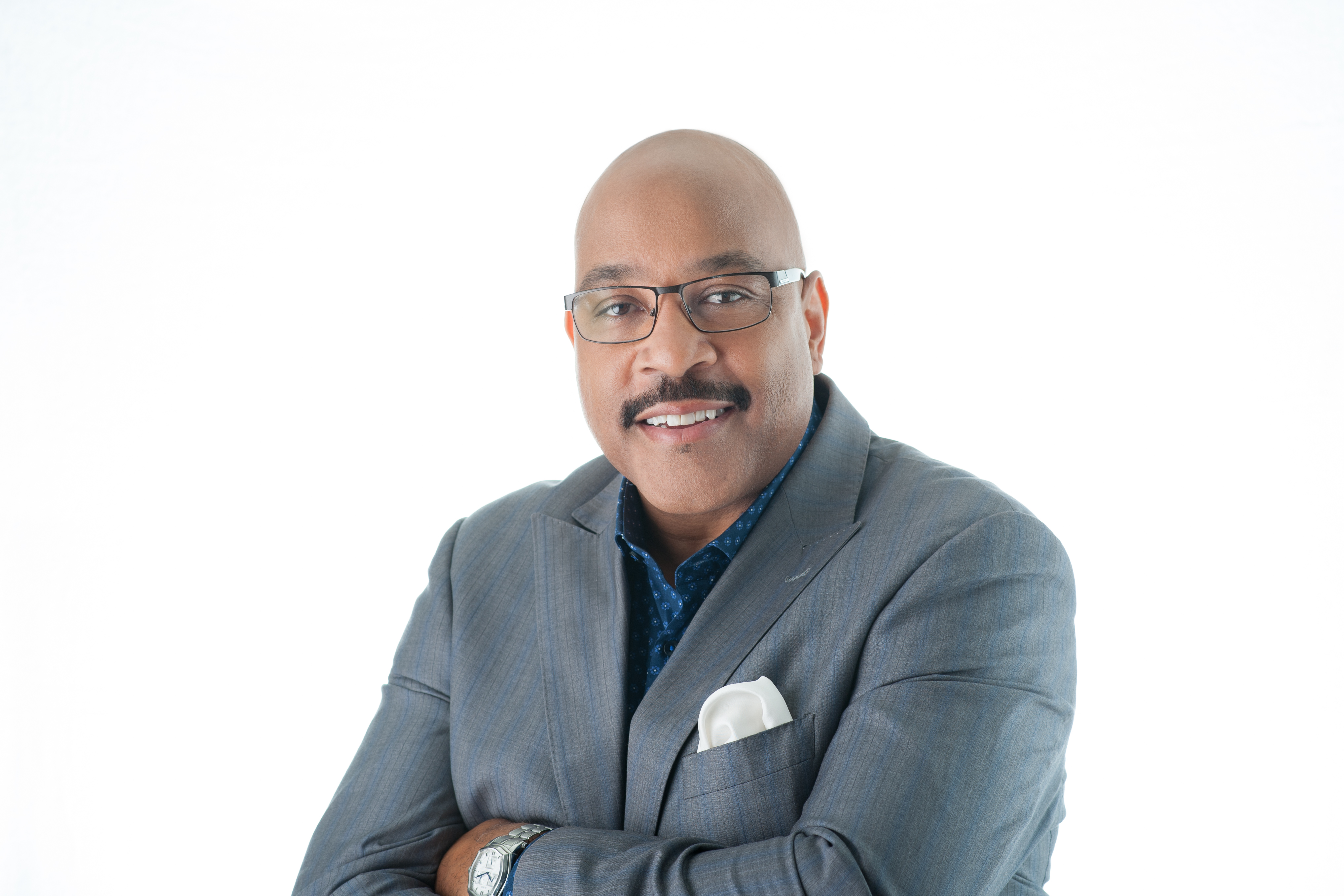 Mr. Troy Cicero
MulticultuReal Communications, Inc.
Mr. Mike Clark (AABA Chair)
Joliet Branch of the NAACP
Ms. Jen Coyne
First Midwest Bank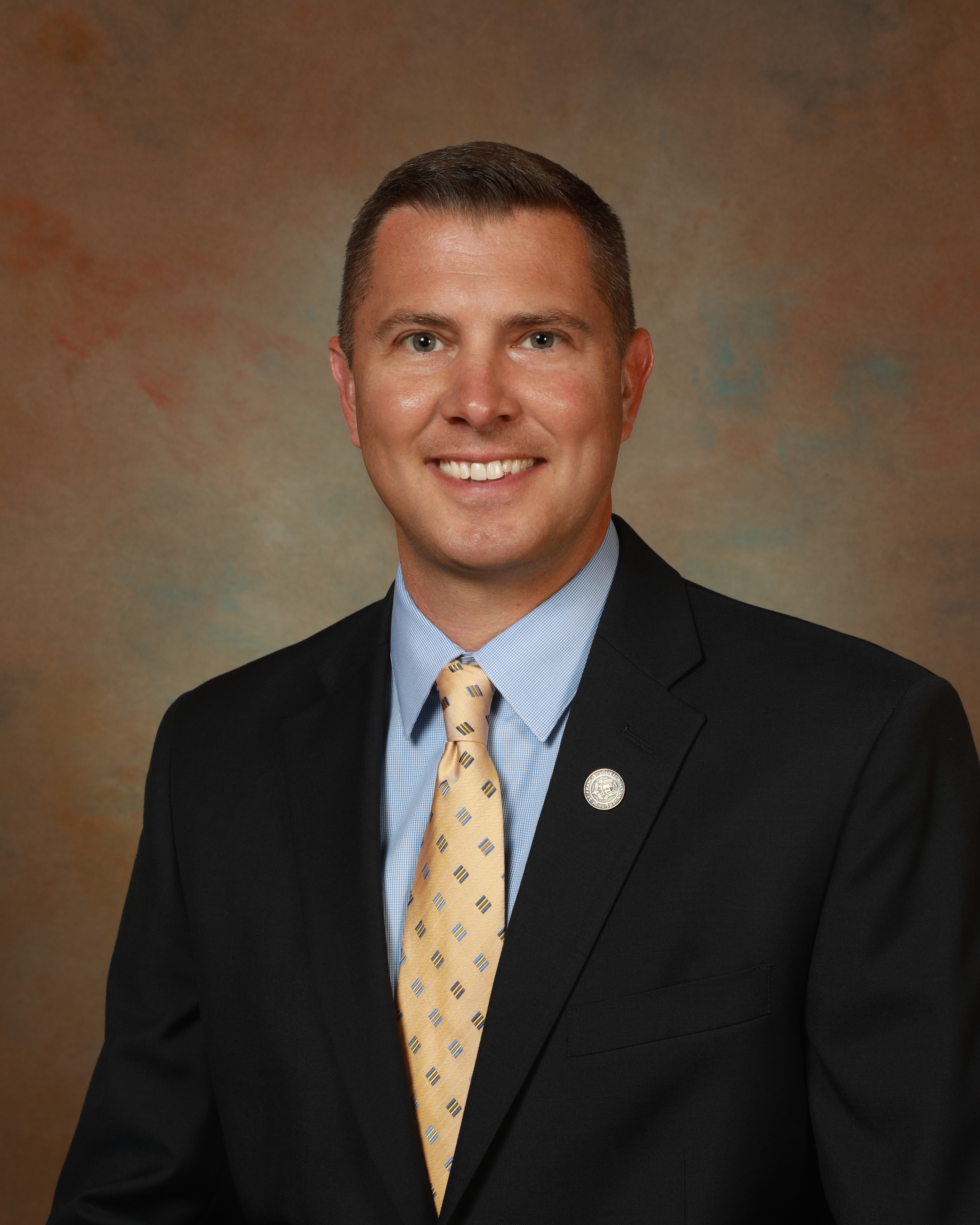 Mr. David DiLorenzo
University of St. Francis
Mr. Gary Fuqua
Discount Technology Workforce
Mr. Marc Gorsch (Member Programs & Services Chair)
Hometown National Bank
Mr. Tom Grotovsky
Great American Bagel
Mr. Brian Hopkins
Window World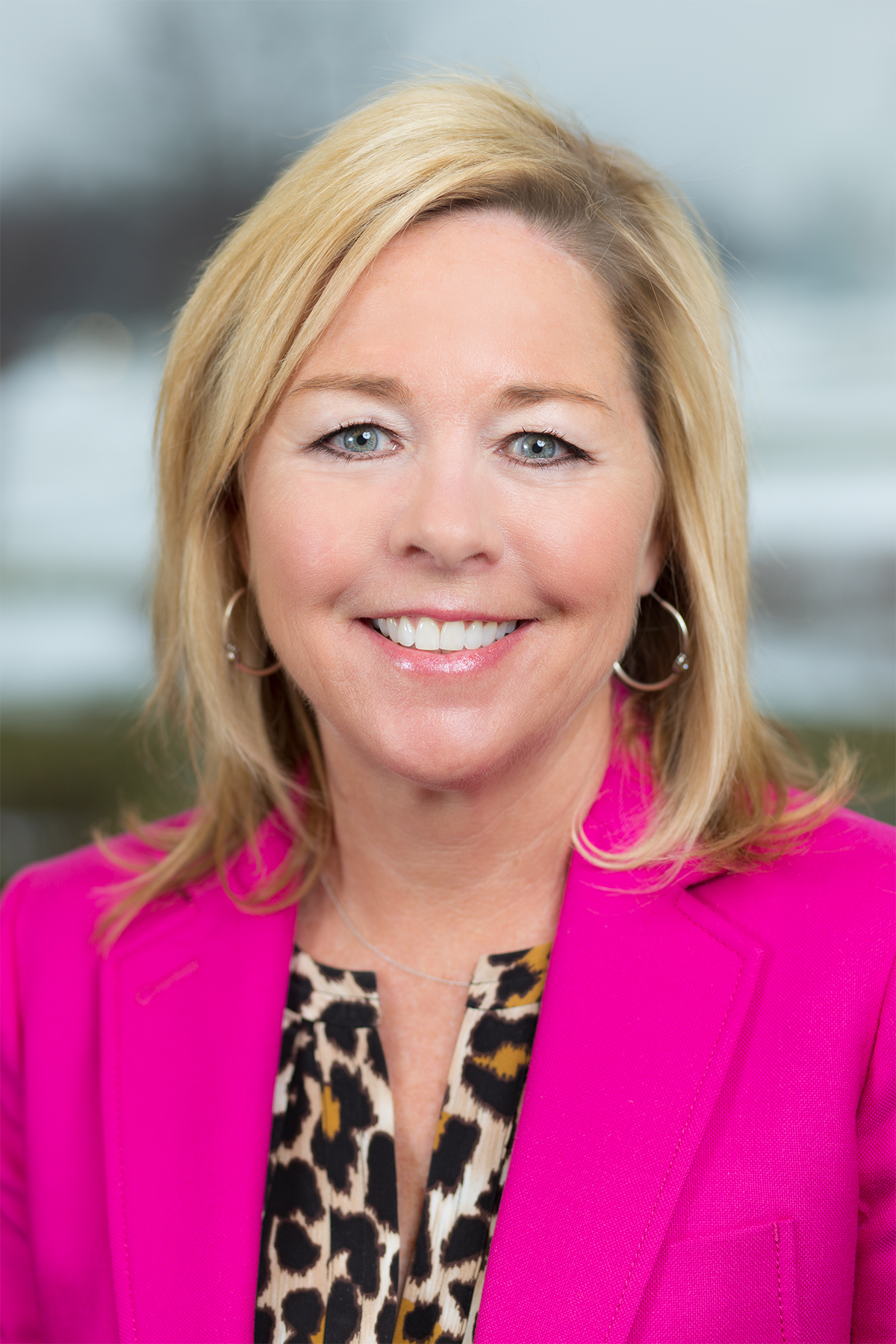 Ms. Jen Howard
TCBY Frozen Yogurt
Mr. Clay Johnson
Joliet Technologies L.L.C.
Mr. Eric Loula
Louis Joliet Mall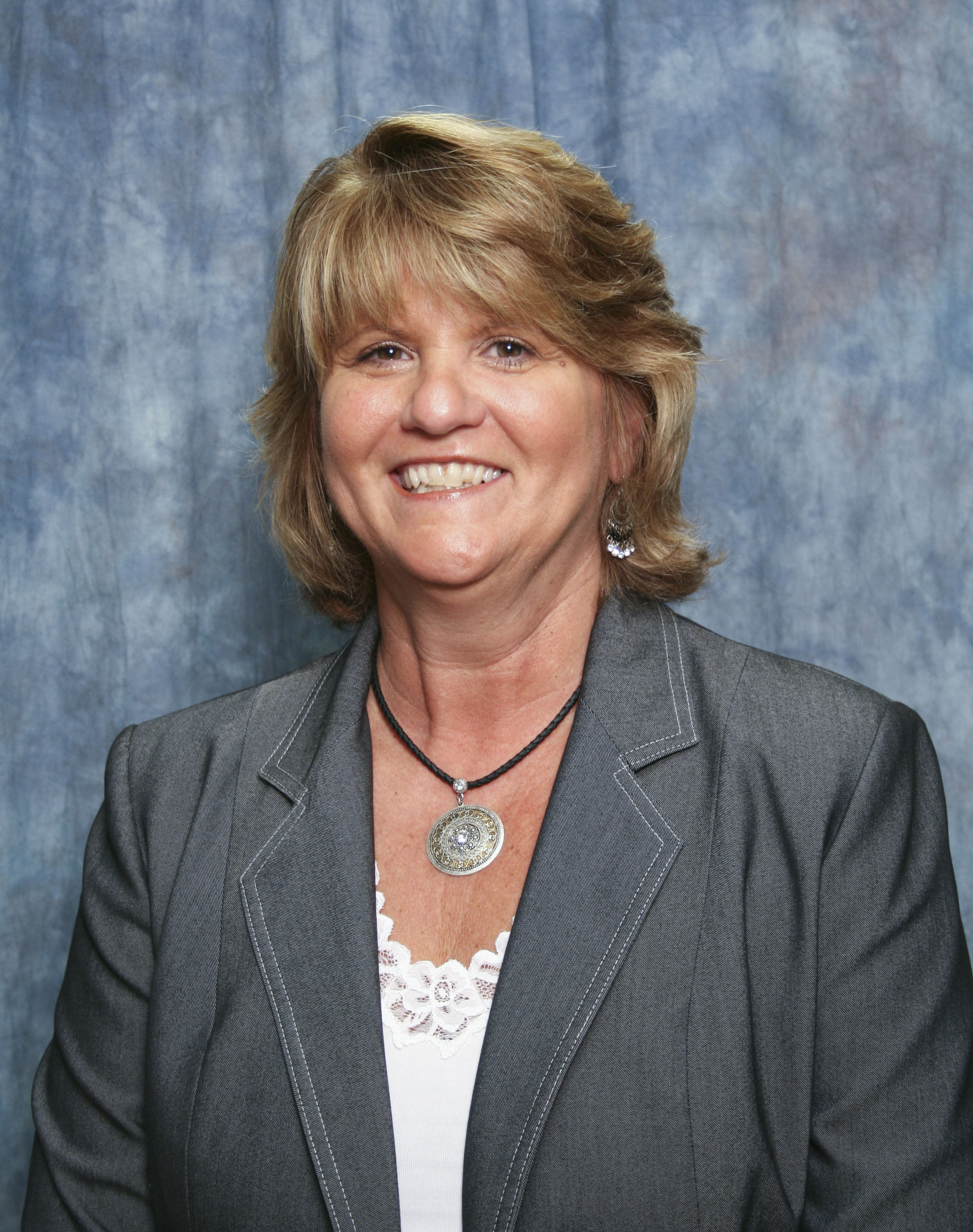 Dr. Cheryl McCarthy (Education Chair)
Joliet Township High Schools Dist. 204
Mr. Robert Miranda (JAYP Chair)
First Midwest Bank
Mr. Jeff Pierson (Community & Business Development Chair)
The Voyager Group, Ltd.
Ms. Meghan Preston (Board Chair)
Rathbun, Cservenyak & Kozol, LLC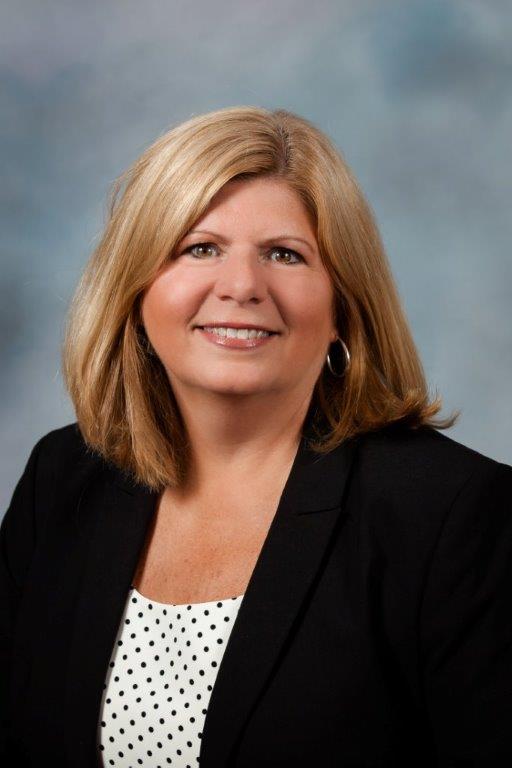 Ms. Debbie Reed (CWW Chair)
NuMark Credit Union
Mr. Marty Shanahan
City of Joliet
Mr. John Simpson (Special Events Chair)
Frank Burla & Sons Builders, Inc.
Ms. Tricia Simpson
ExxonMobil Corporation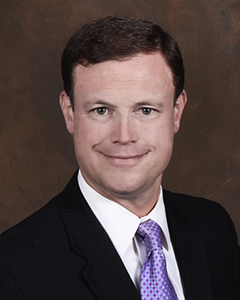 Mr. Ben Stortz
Cornerstone Services, Inc.
Ms. Marji Swanson
Mahoney, Silverman & Cross, LLC
Mr. Jim Tyrell
Silver Cross Hospital
Mr. Steve Vanisko
The Herald News
Ms. Rosie Verdin (Alianza Chair)
Midland States Bank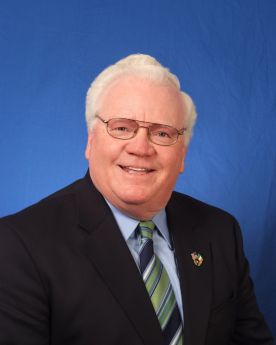 Mr. Larry Walsh
Will County Executive
Mr. Howard Wright
Howard Wright State Farm Insurance Agency