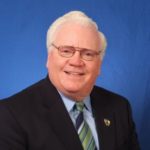 The Chamber deeply appreciates the late Larry Walsh Sr. for his years of service, numerous contributions, and support of our programs and events. Larry was a long-time board member serving in an ex-officio role as the Will County Executive. Larry passed away on June 3, 2020 and will truly be missed on many levels.
Mr. Matt Adler
Adler Roofing and Sheet Metal
Mr. Ray Boutte
CITGO Petroleum Corporation
Ms. Jennifer Bronk
Bronk Berry Farms
Ms. Nancy Caballero (Alianza Chair)
BMO Harris Bank, N.A.
Ms. Donnie Chestnutt
Greater Joliet YMCA
Mr. Troy Cicero (Membership Chair)
MulticultuReal Communications, Inc.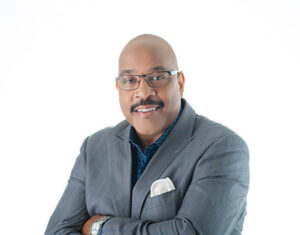 Mr. Mike Clark (AABA Chair)
Joliet Branch of the NAACP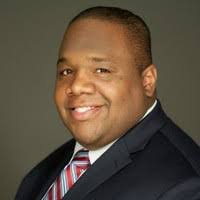 Mr. Pete Colarelli (Government Affairs Chair)
ExxonMobil
Mr. David DiLorenzo
University of St. Francis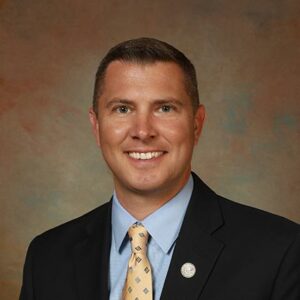 Mr. Gary Fuqua
Discount Technology Workforce
Mr. Marc Gorsch (Member Programs & Services Chair)
Hometown National Bank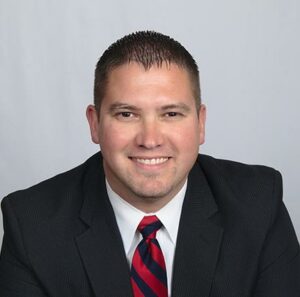 Mr. Tom Grotovsky (Ambassador Chair)
Great American Bagel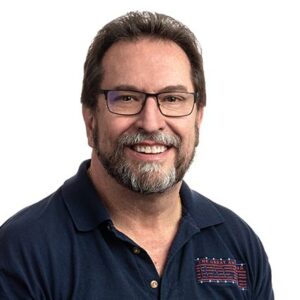 Ms. Kristen Hamilton
Hamilton Consulting Engineers, Inc.
Ms. Debbie Highland
Harrah's Joliet Casino & Hotel
Mr. Steve Jones
City of Joliet
Mr. Eric Loula (Chairman of the Board)
Louis Joliet Mall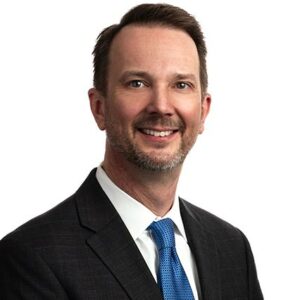 Mr. Rick Lozano
Impress Printing & Design
Mr. Robert Miranda (JAYP Chair)
First Midwest Bank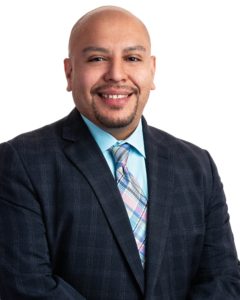 Mr. Bill Naglosky
NRG Energy
Dr. Karen Pastell
Prairieland Audiology LLC
Mr. Jeff Pierson (Vice Chairman of the Board)
The Voyager Group, Ltd.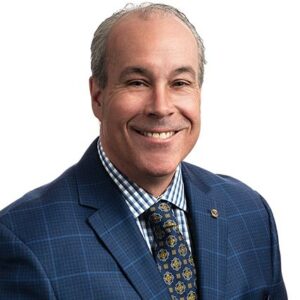 Ms. Meghan Preston (Past Board Chair)
Delaney Delaney & Voorn, Ltd.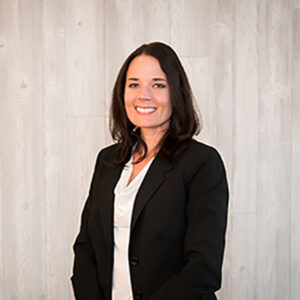 Ms. Debbie Reed (CWW Chair)
NuMark Credit Union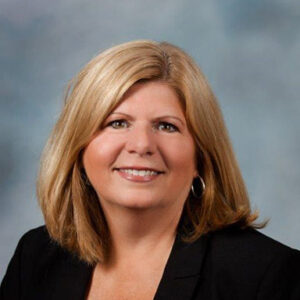 Ms. Kelly Rohder-Tonelli
Joliet Junior College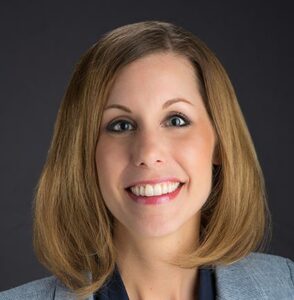 Ms. Lorien Schoenstedt (Corporate Counsel)
Rathbun, Cservenyak, & Kozol, LLC.
Mr. John Simpson (Special Events Chair)
Frank Burla & Sons Builders, Inc.
Mr. Brad Staab
Joliet Park District
Mr. Ben Stortz (Treasurer)
Cornerstone Services, Inc.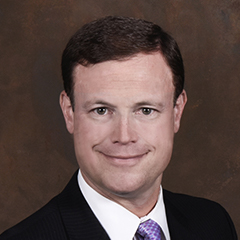 Mr. Dan Swearingin
Hollywood Casino Joliet
Mr. Mike Trizna
Chicago Street Pub
Mr. Jim Tyrell
Silver Cross Hospital
Mr. Steve Vanisko
The Herald News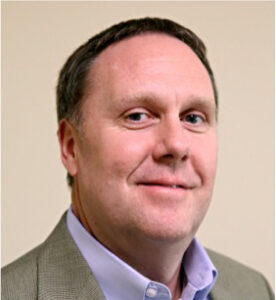 Ms. Lynn Watson
Amita Saint Joseph Medical Center
Ms. Denise Winfrey
Will County Executive
Mr. Howard Wright (Community & Business Development Chair)
Howard Wright State Farm Insurance Agency