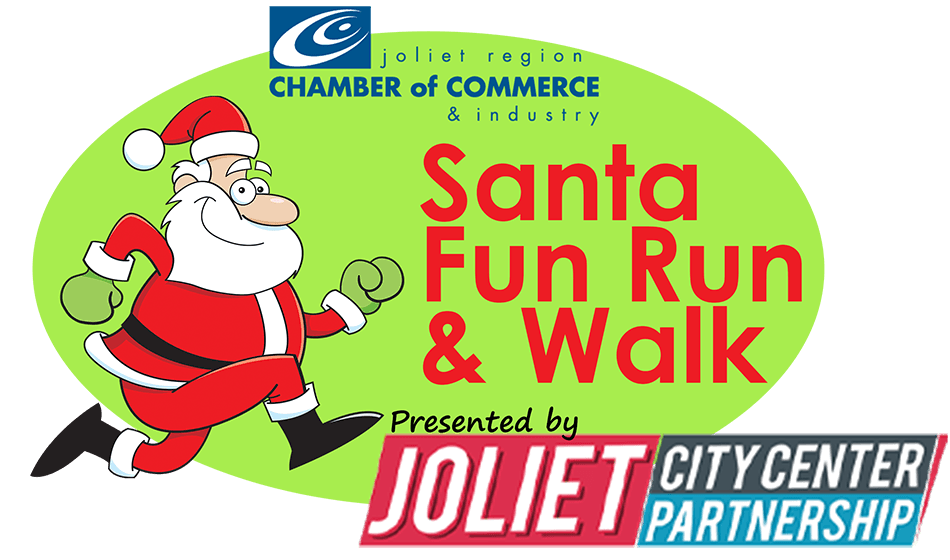 December 4th @ 10AM Downtown Joliet
Join the Joliet Region Chamber of Commerce & Industry for our Annual Santa Fun Run & Walk presented by City Center Partnership.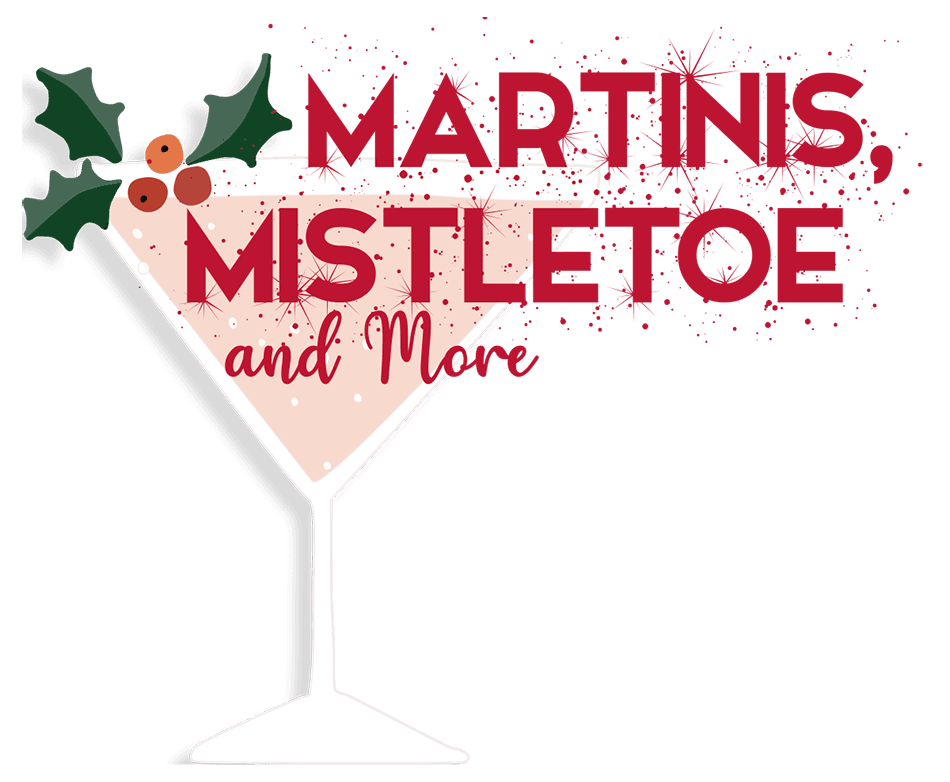 Monday, December 6, 2021
Let's kick off the holidays with some good friends and good cheer! The Council for Working Women invite you and your friends for an evening of food, fun and martinis!
View a list of events hosted by businesses and organizations in the Joliet community.
A NETWORK OF PARTNERSHIPS
Building Your Business Just Got Easier
THANKS TO OUR SPONSORS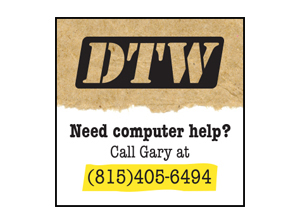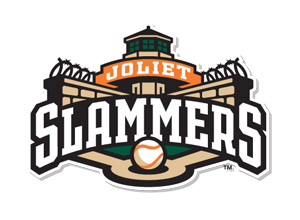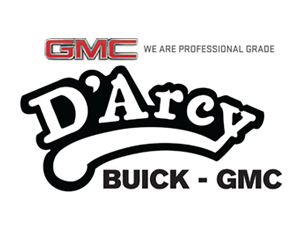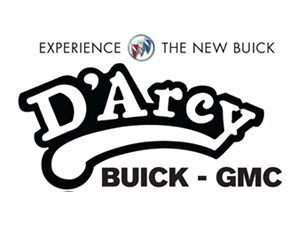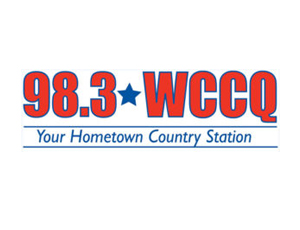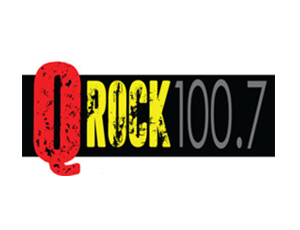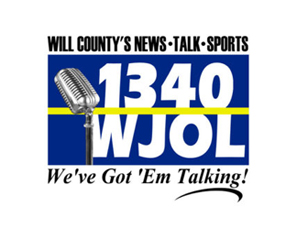 BECOME A MEMBER
Build Networks & Relationships To Increase Your Business