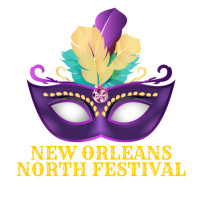 Downtown Joliet
Friday, June 2, 2023
5 – 11 p.m.
New Orleans North Festival
TICKETS ON SALE NOW!
$10 in advance and $20 at the gate.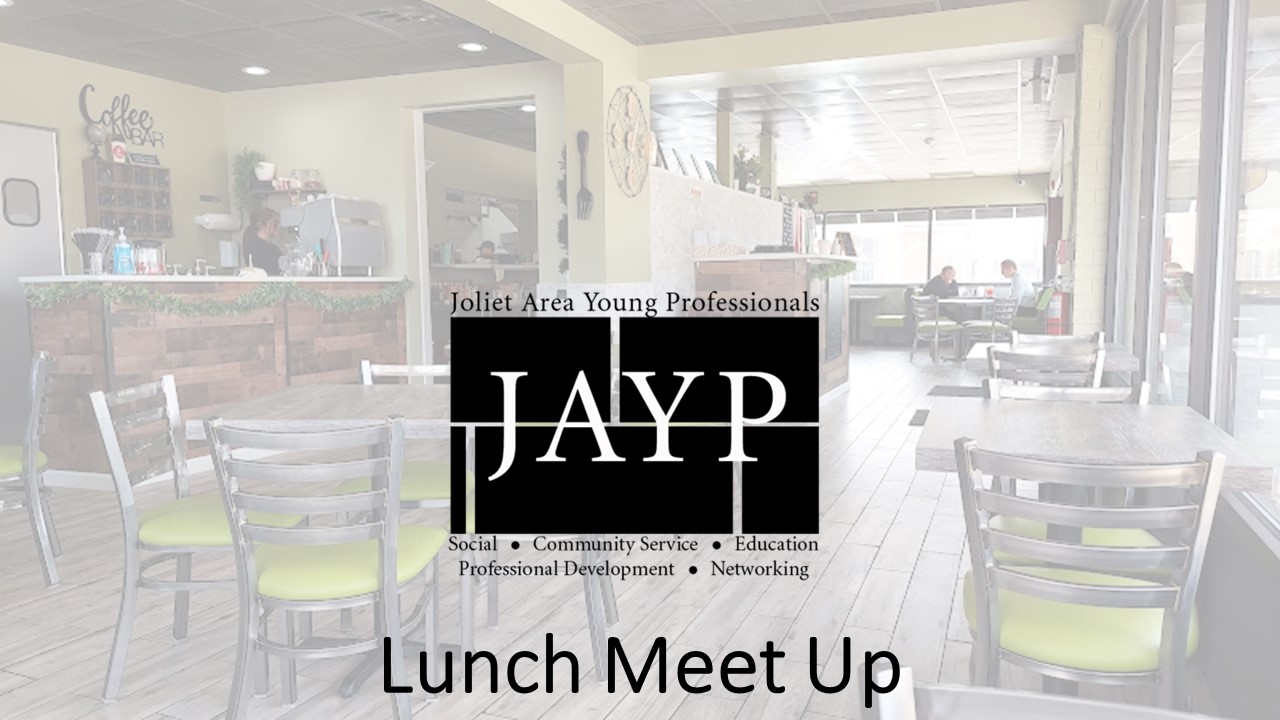 JAYP May Lunch Meet Up
Join the Joliet Area Young Professionals on May 12, 2023 at Rosemary Cafe for our bi-monthly Lunch Meet-Up at Rosemary Cafe on Friday, May 12 at noon. Advanced Registration is required.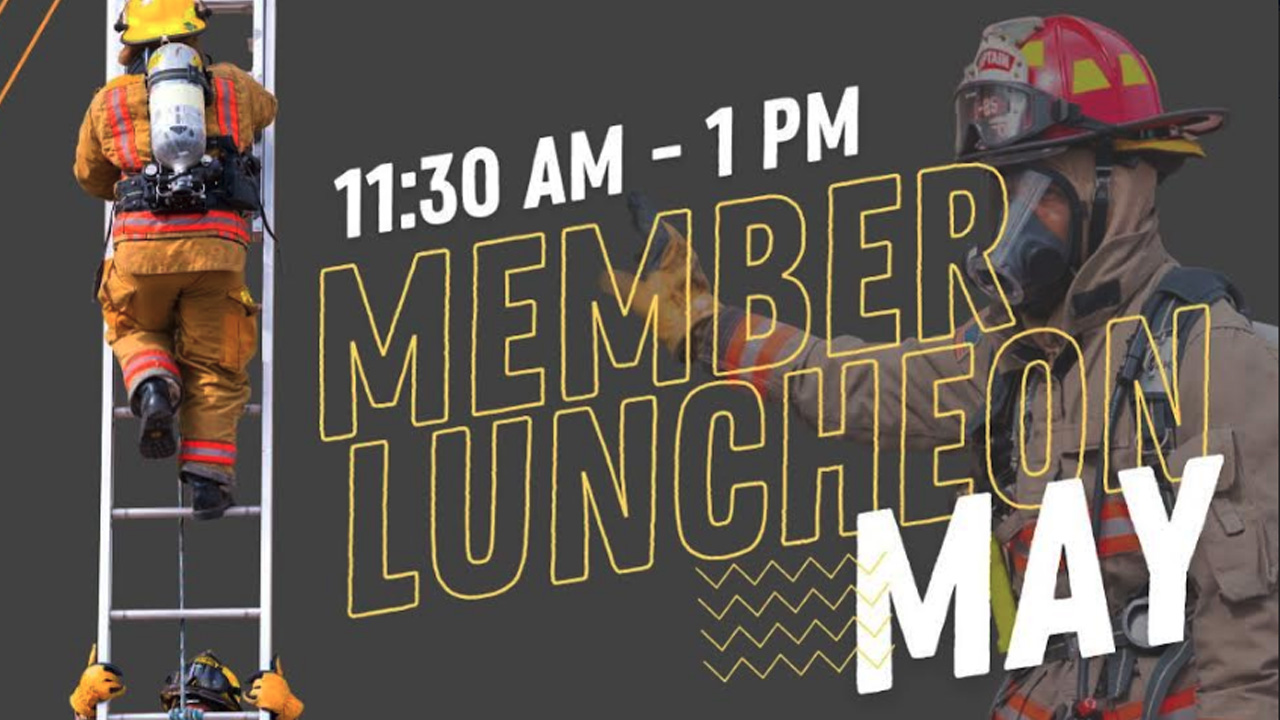 May Member Luncheon
Please join us on Wednesday, May 17, 2023 at The Jacob Henry Victorian Ballroom as Joliet Fire Chief Jeffery Carey provides a brief overview of the Community Risk Reduction (CRR), a review of the department and will highlight the Heart Safe Joliet Program and Community Mental Health Program.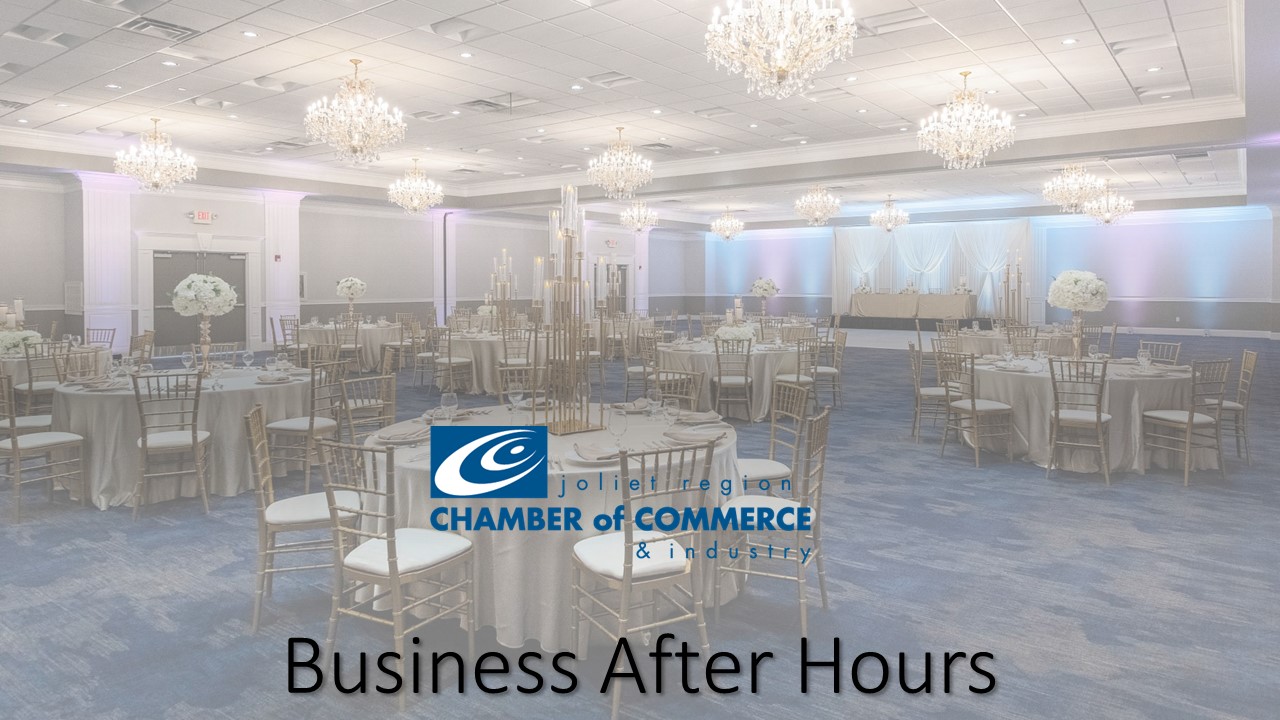 Business After Hours
Please join the Joliet Region Chamber of Commerce & Industry for our monthly Business After Hours at Clarion Hotel & Convention Center on Thursday, May 25, 2023.
2023 Community Guide & Membership Directory
Published by the Joliet Chamber
The newest edition is live on our site and print copies are available for pick up at our office. Learn more about Joliet from our Community Profile Book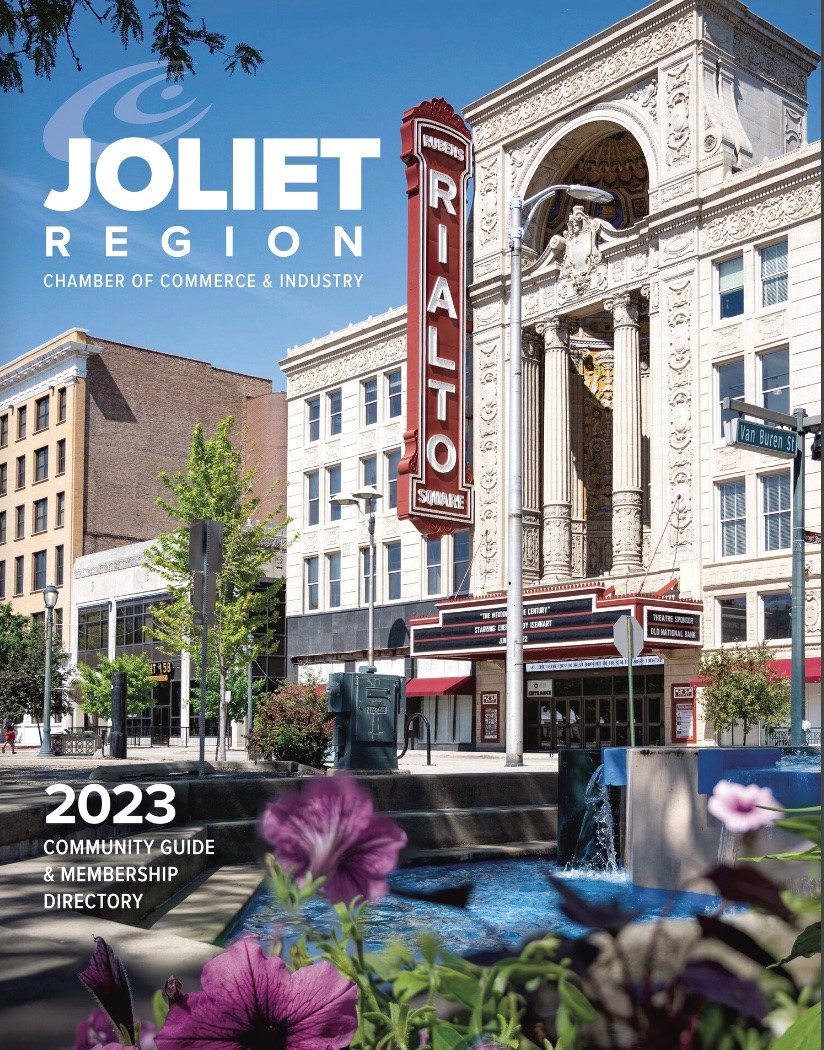 Building your business just got easier
BECOME A MEMBER
Build Networks & Relationships To Increase Your Business