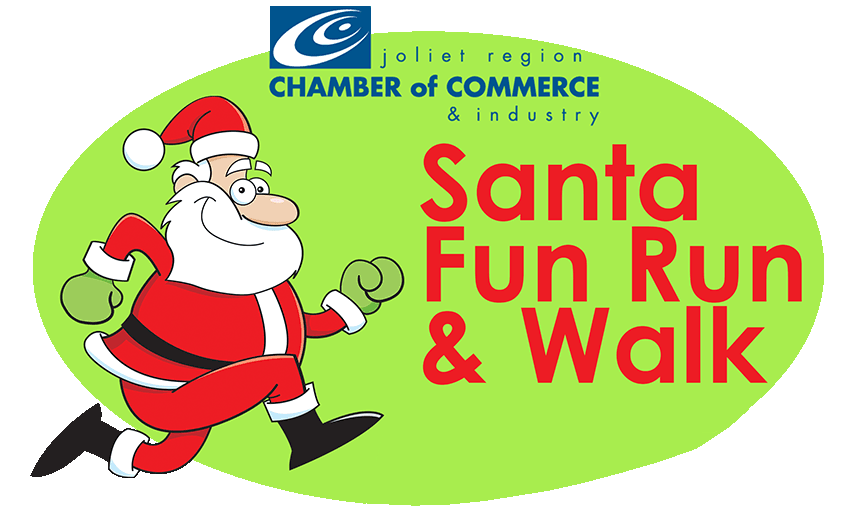 SANTA RUN & WALK DECEMBER 3, 2022
Join us for Our Annual Santa Run & Walk in Downtown Joliet. Fun for the entire family!
Registration opens @ 9 a.m.
Run start @ 10 a.m.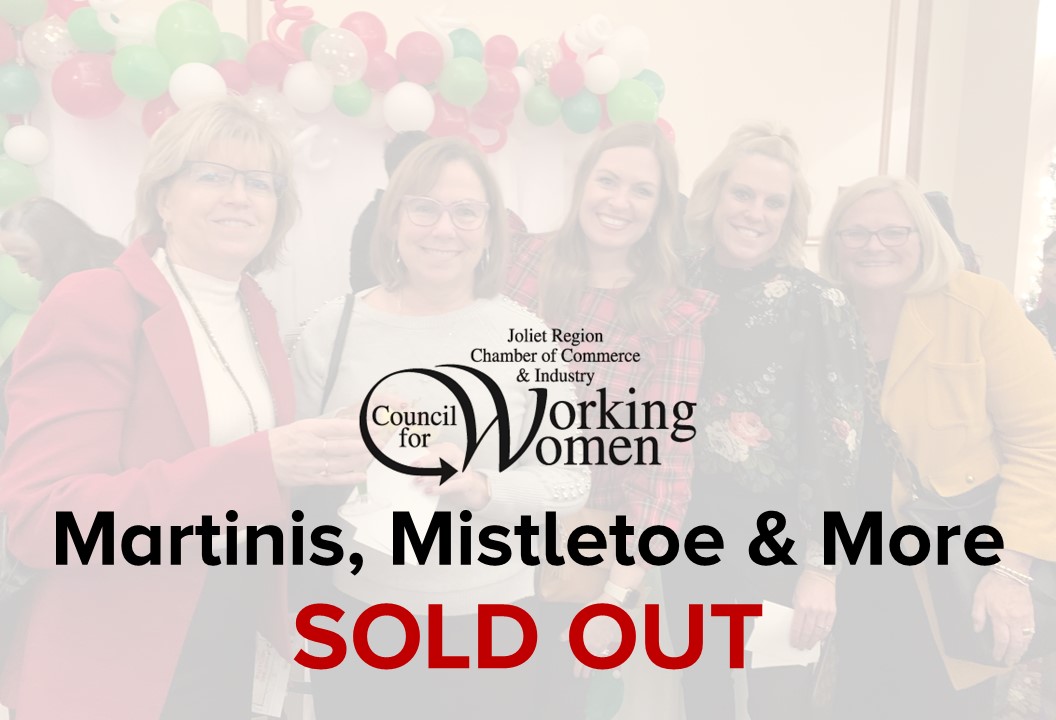 Council for Working Women Martinis, Mistletoe & More December 5, 2022
SOLD OUT, but you can still email info@jolietchamber.com or call 815-727-5371 to purchase a chance to win the Gift Card "Tree": The tree this year is an indoor/outdoor pre-lit ornament with over $2,000 of local and national brand gift cards! Winner does not need to be present. $20 Each.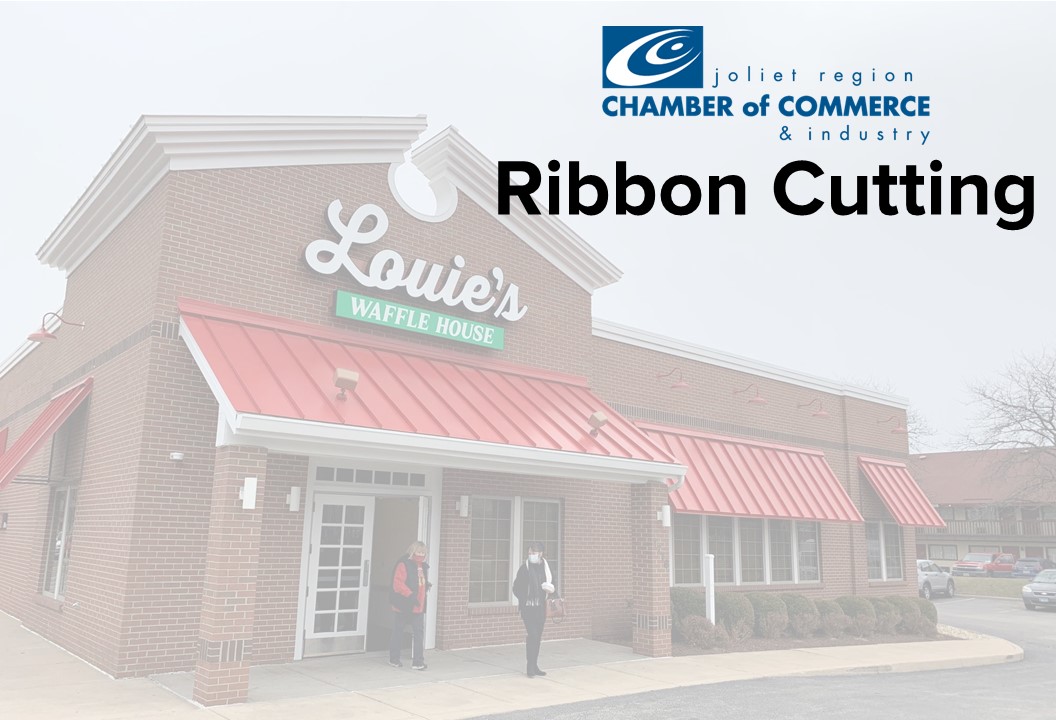 Ribbon Cutting @ Louie's Waffle House December 7, 2022
@ 4PM
Grand Opening Festivities will also include: A free dessert waffle with every meal purchase – Dec. 7-9 and a branded-mug giveaway – Dec. 10-11 (limit 2/table)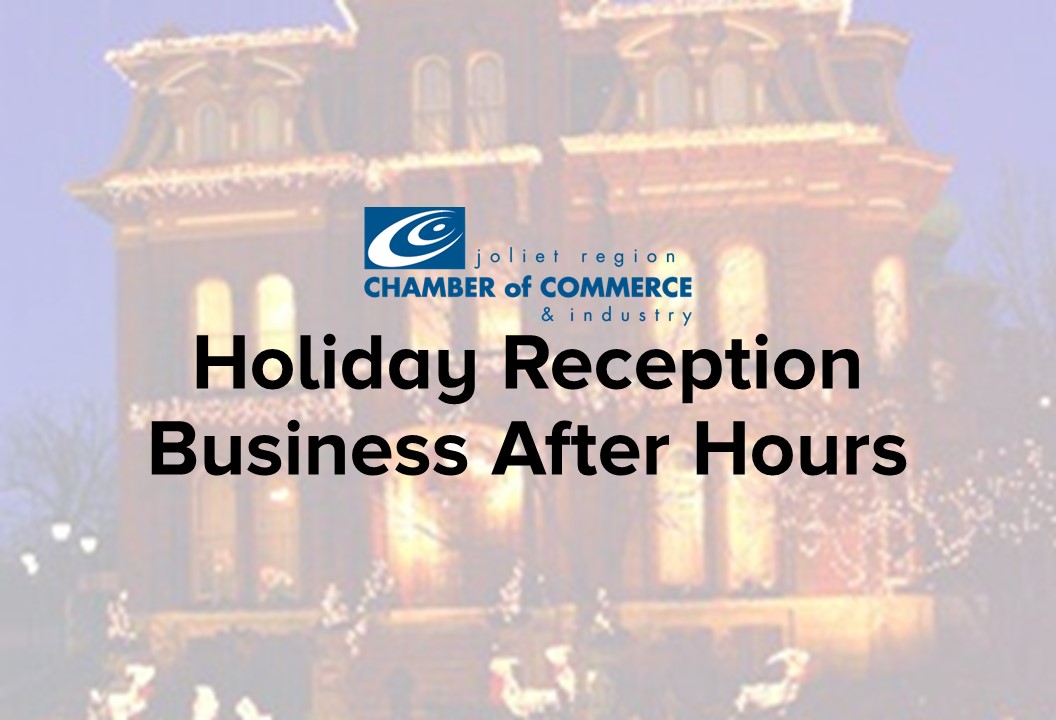 Holiday Reception & Business After Hours on December 8, 2022
Celebrate the holidays with fellow chamber members in a beautifully decorated atmosphere at the Jacob Henry Mansion Gathering Room.
2022 Community Guide & Membership Directory
Published by the Joliet Chamber
The newest edition is live on our site and print copies are available for pick up at our office. Learn more about Joliet from our Community Profile Book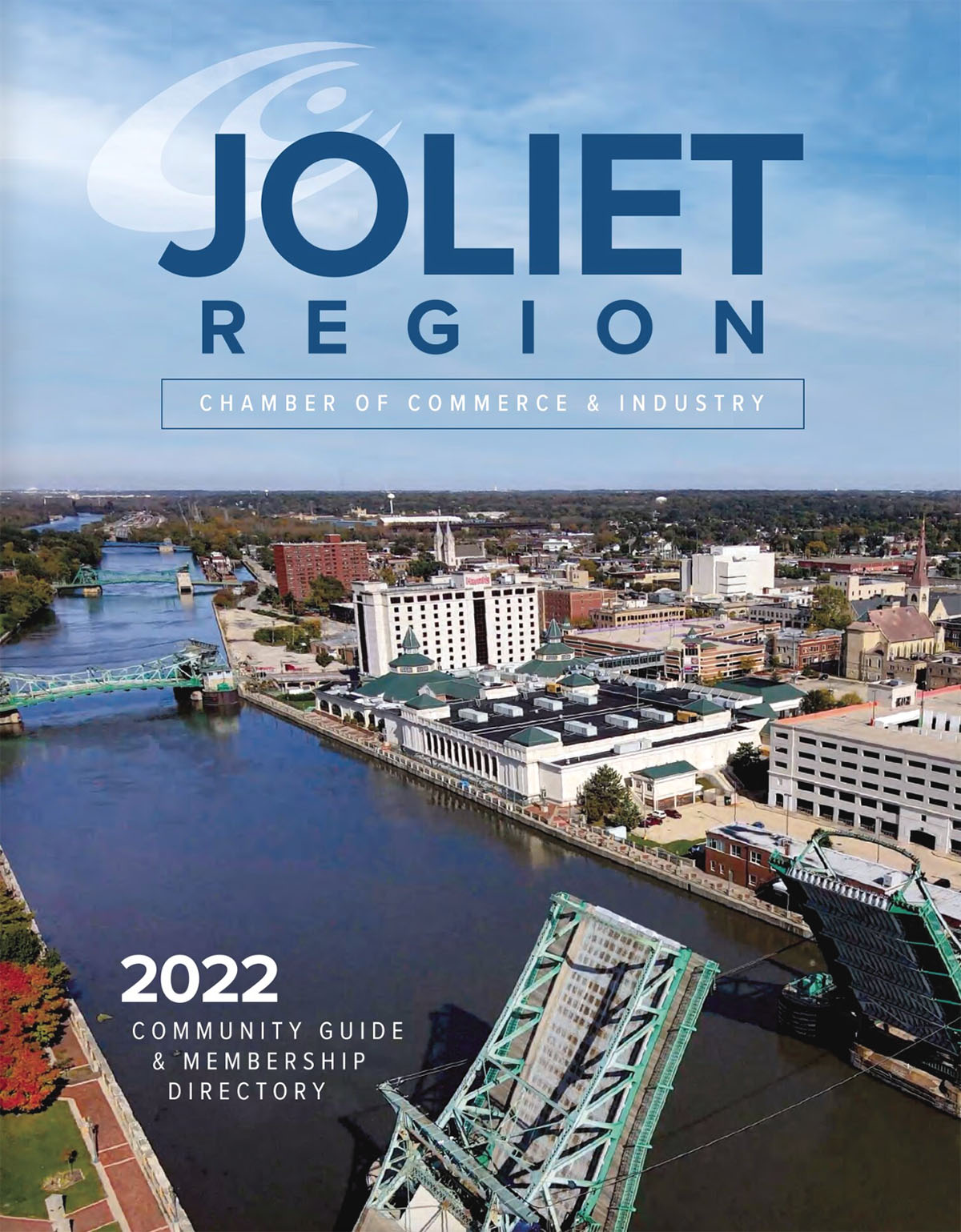 Building your business just got easier
BECOME A MEMBER
Build Networks & Relationships To Increase Your Business