Annual Golf Outing
AUGUST 1, 2022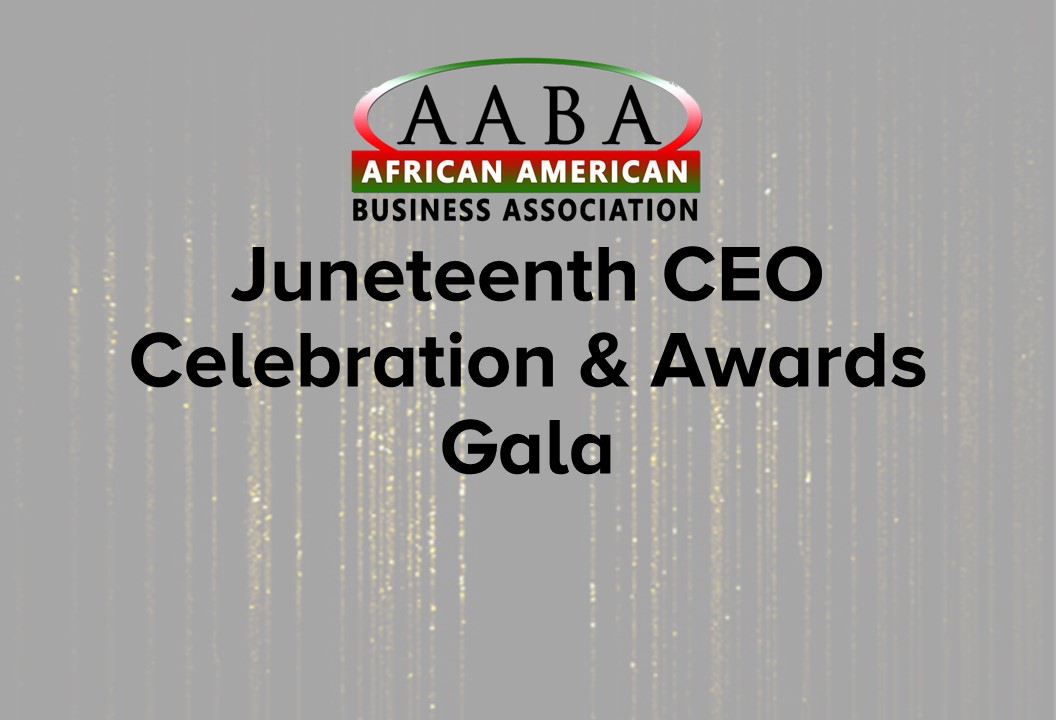 Juneteenth CEO Celebration & Awards Gala
The African American Business Association is hosting their 1st Annual CEO Celebration and Awards Gala on June 18, 2022. The purpose of the banquet is to celebrate and recognize exceptional CEO's who demonstrate courage and perseverance in business while being a leader within the Will County-Joliet community.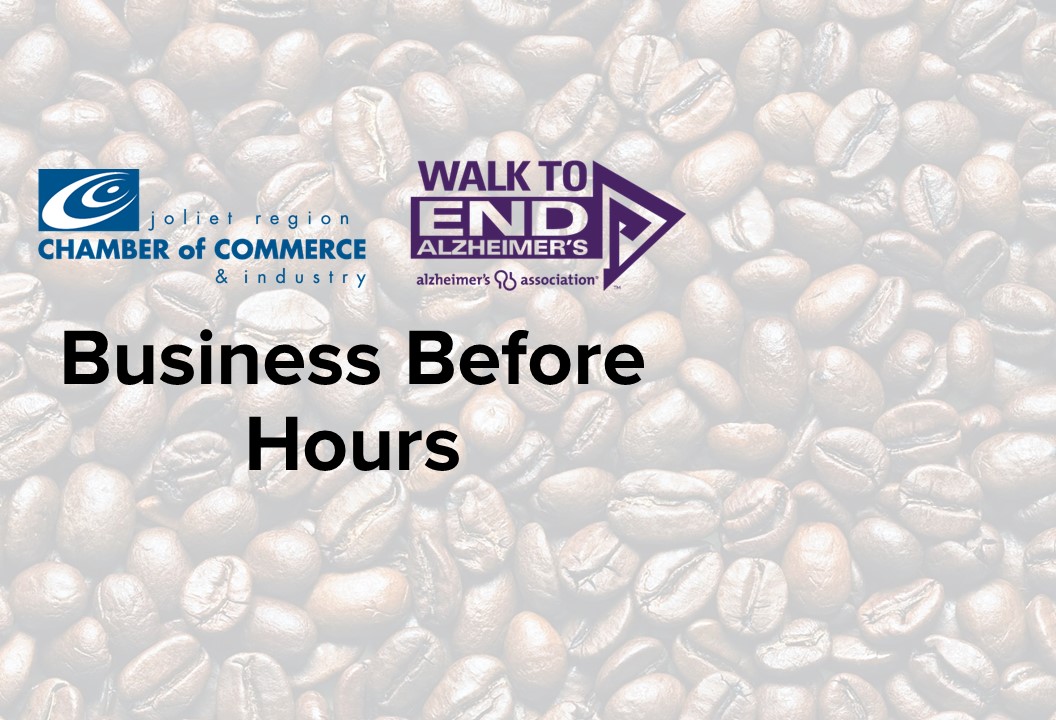 Business Before Hours
Join Business Before Hours with The Alzheimer's Association at Cut 158 Chophouse on Tuesday Jun 21, 2022 . Grab your coffee, connect with other area professionals, and learn how you can make a difference in the fight against Alzheimer's and all other dementias.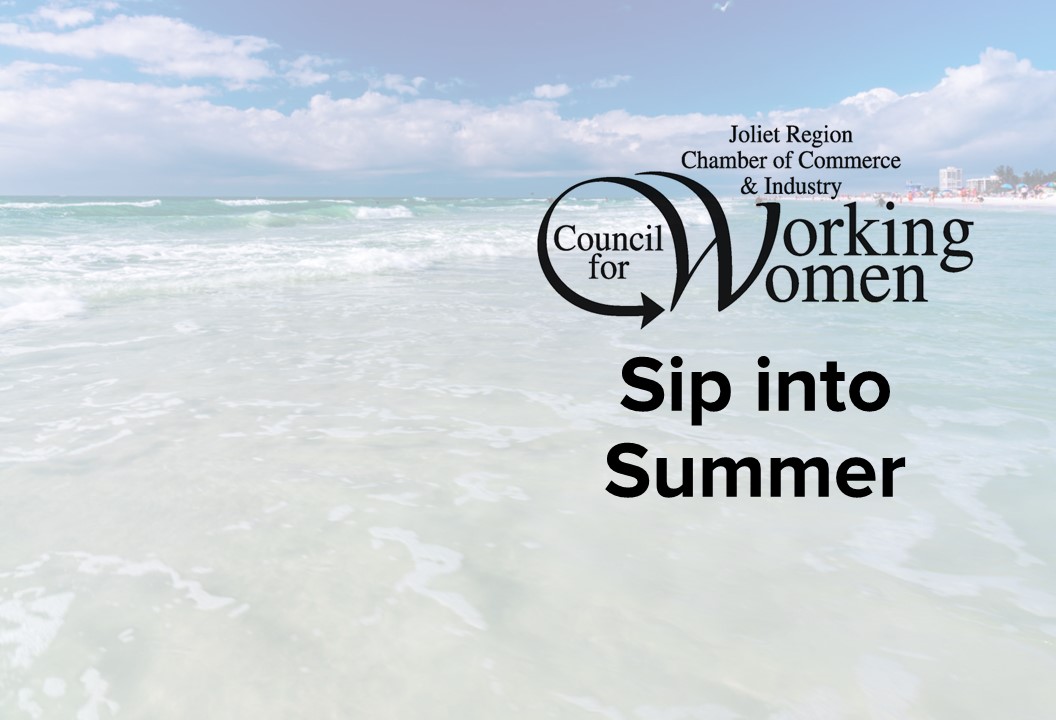 Sip Into Summer
Council for Working Women hosts Sip into Summer at the Jacob Henry Mansion Courtyard on June 22, 2022! The event includes drink tastings from Bishop's Hill Winery, Mauve Nosh & Libations, Will County Brewing Company, 1851 Fine Wine & Spirits and a signature Paloma from the Jacob Henry Mansion sponsored by Bryan Kasprisin RE/MAX Professionals. Enjoy food, games, raffles, live steel drum music, & and cash bar!
2022 Community Guide & Membership Directory
Published by the Joliet Chamber
The newest edition is live on our site and print copies are available for pick up at our office. Learn more about Joliet from our Community Profile Book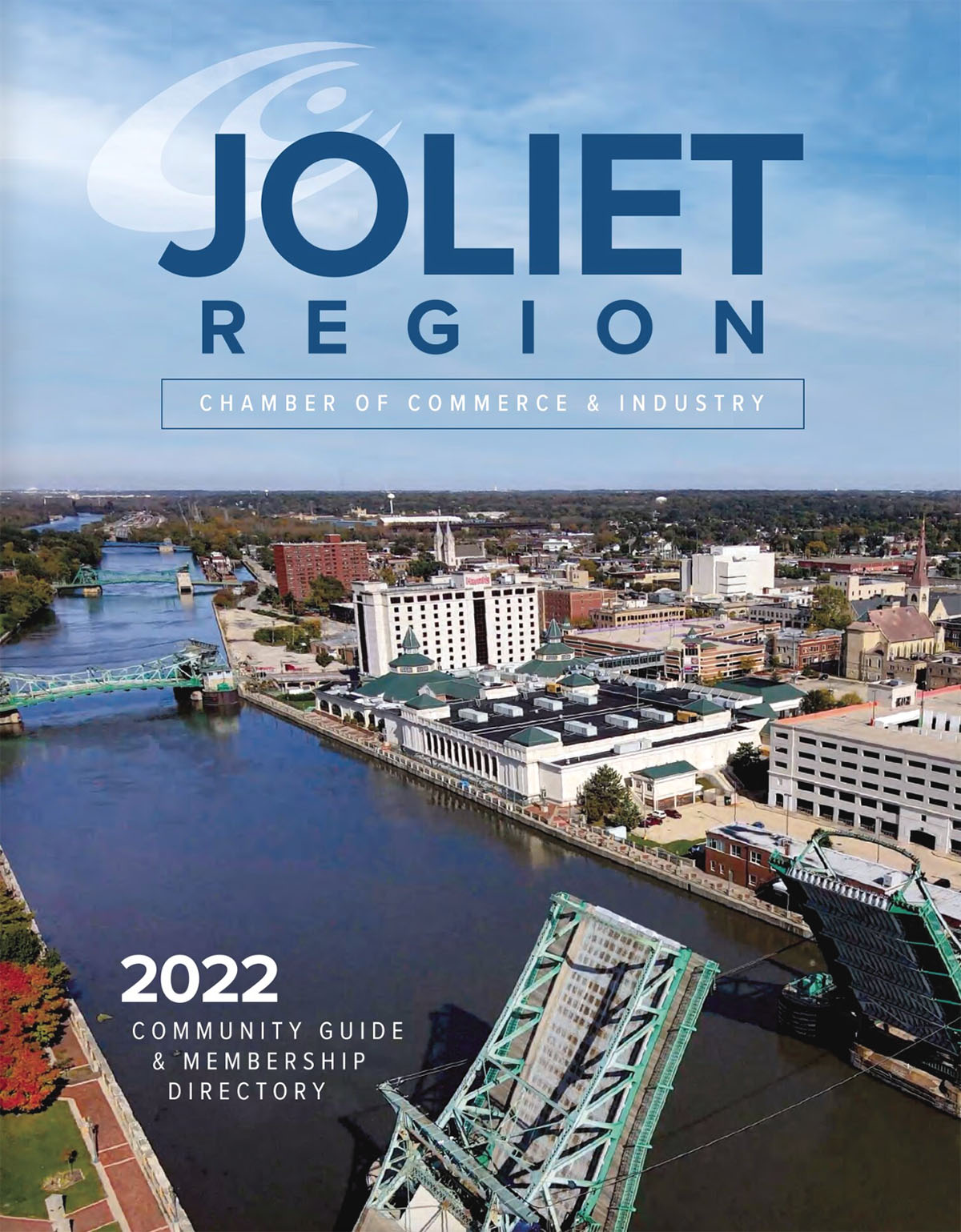 Building your business just got easier
BECOME A MEMBER
Build Networks & Relationships To Increase Your Business