March Member Luncheon: City of Joliet Council Candidates Panel
Please join us Wednesday, March 22, 2023 from 11:30am to 1:00pm at the Clarion Hotel and Convention Center for Part 2 of the March Member Luncheons as City of Joliet Council candidates converse on a variety of topics.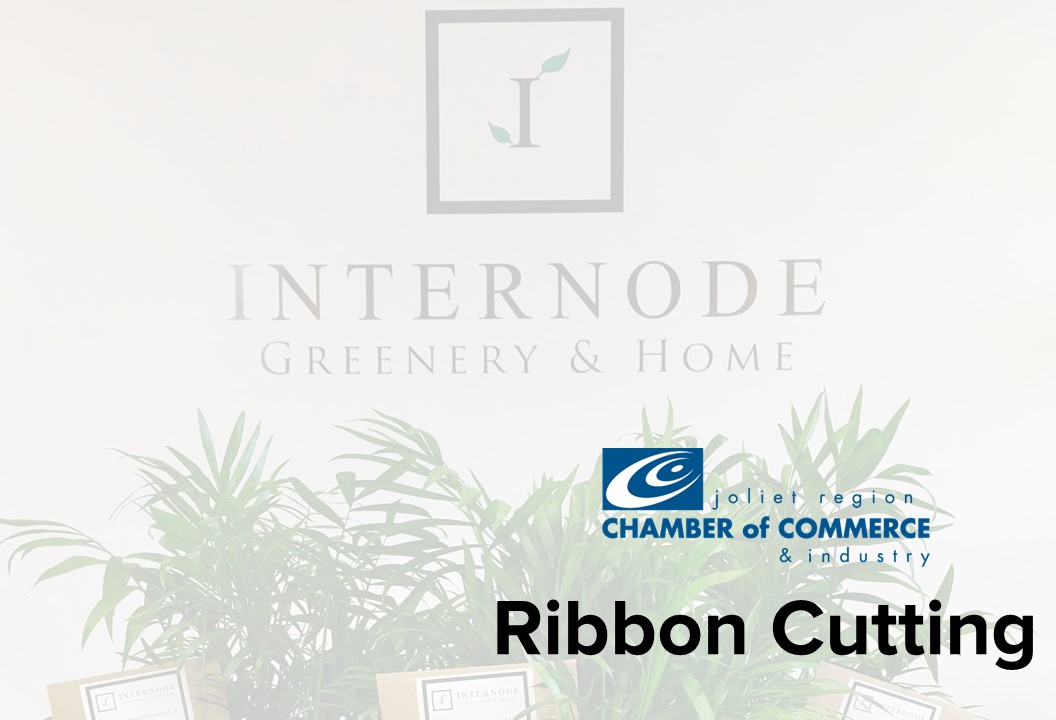 Internode Greenery & Home Ribbon Cutting
Join us on Thursday, March 23, 4-6 p.m. at Internode Greenery & home to celebrate our grand opening.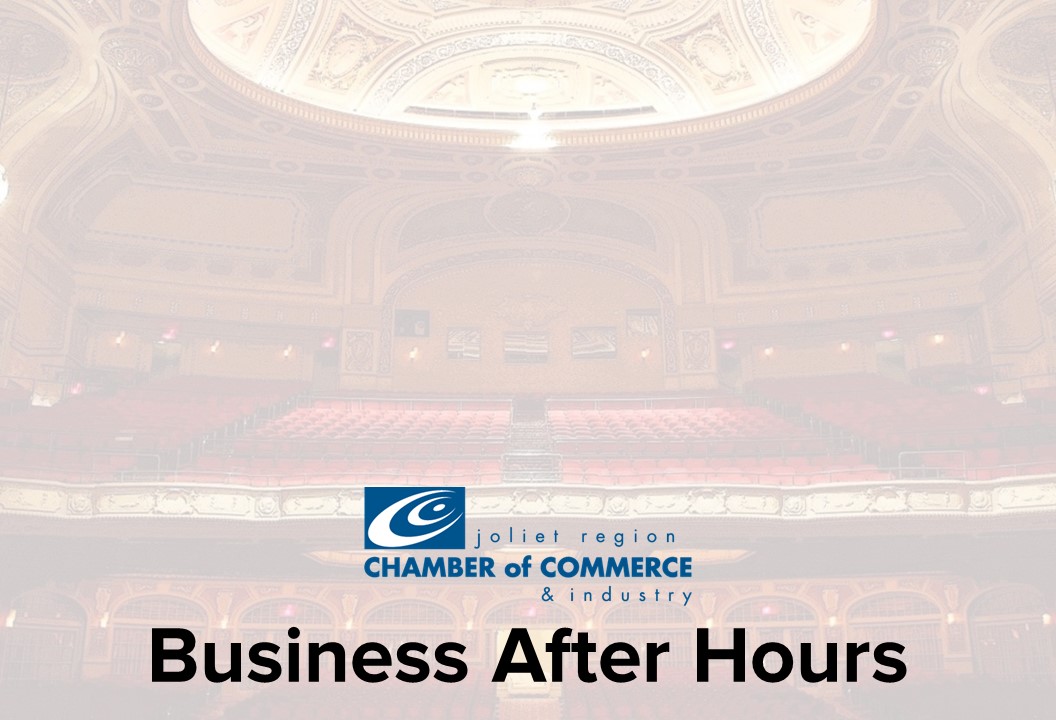 March Business After Hours
Please join the Joliet Region Chamber of Commerce & Industry for our monthly Business After Hours on Thursday, March 30 at the Rialto Square Theatre.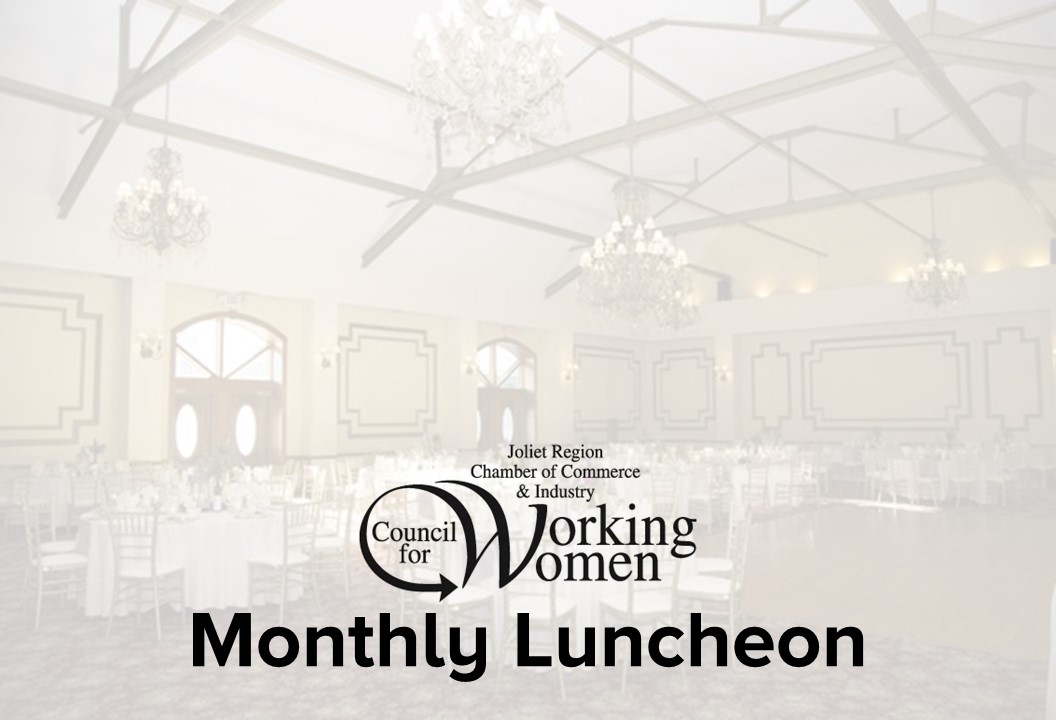 The Power of Networking through Volunteering
Join the Council for Working Women on April 6, from 11:45 a.m. to 1 p.m. for the April Luncheon featuring speaker Nicole Murray.
2022 Community Guide & Membership Directory
Published by the Joliet Chamber
The newest edition is live on our site and print copies are available for pick up at our office. Learn more about Joliet from our Community Profile Book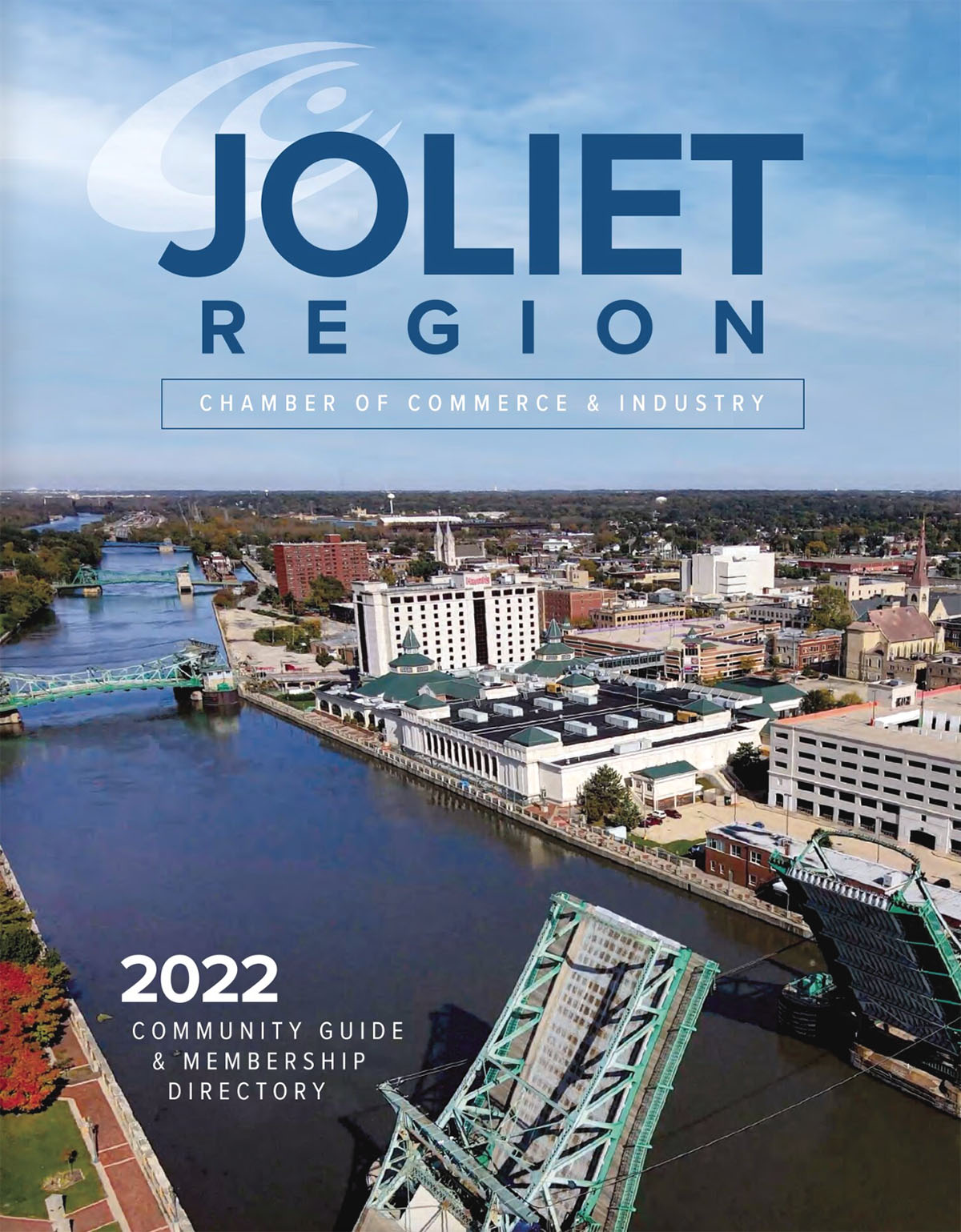 Building your business just got easier
BECOME A MEMBER
Build Networks & Relationships To Increase Your Business