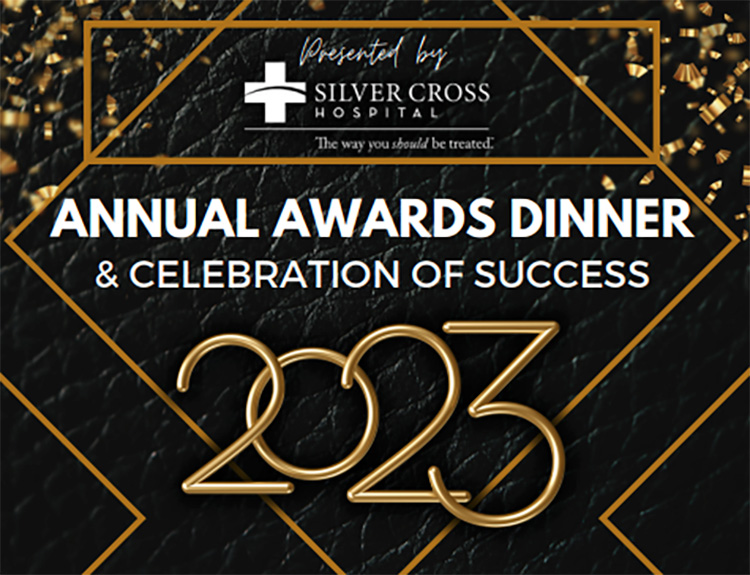 2023 Annual Awards Dinner & Celebration of Success
Join us on Tuesday, February 21st as we honor the 2022 Award Recipients in the categories of Large Business of the Year, Small Business of the Year, Professional Business Services, Financial Services, Retail / Consumer Services, and Social Services.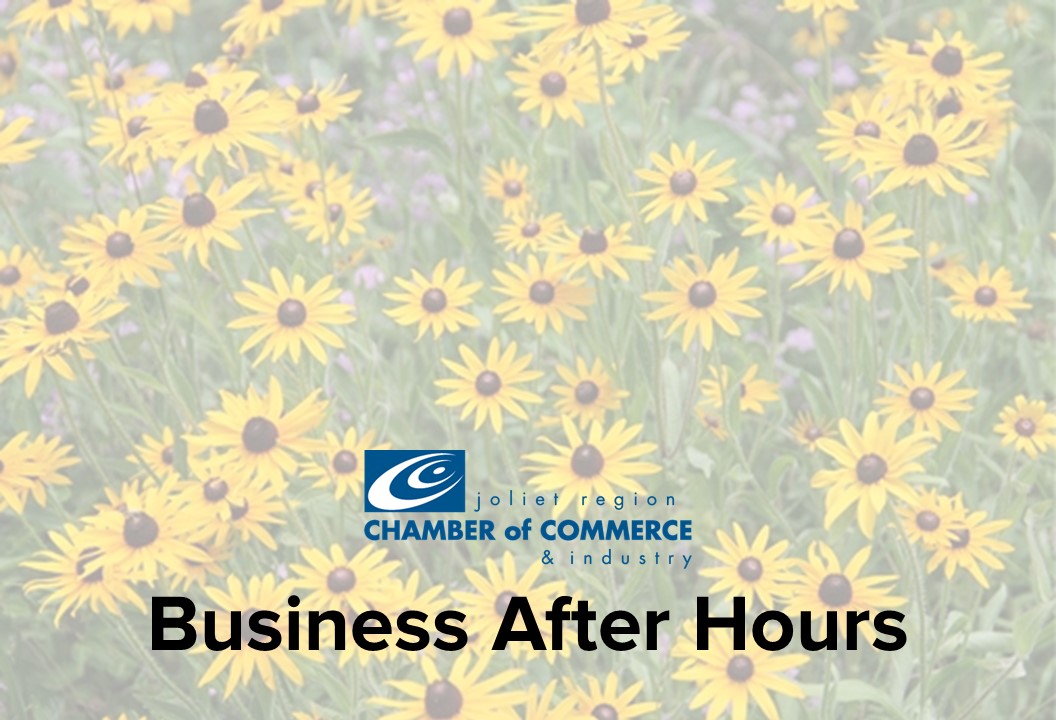 BUSINESS AFTER HOURS AT BLACK EYED SUSAN
Please join us for our monthly Business After Hours on Thursday, January 26 to network with fellow Chamber members while enjoying a cold drink or two and appetizers. Create new connections while reconnecting with familiar faces! All members are welcome to attend at no charge.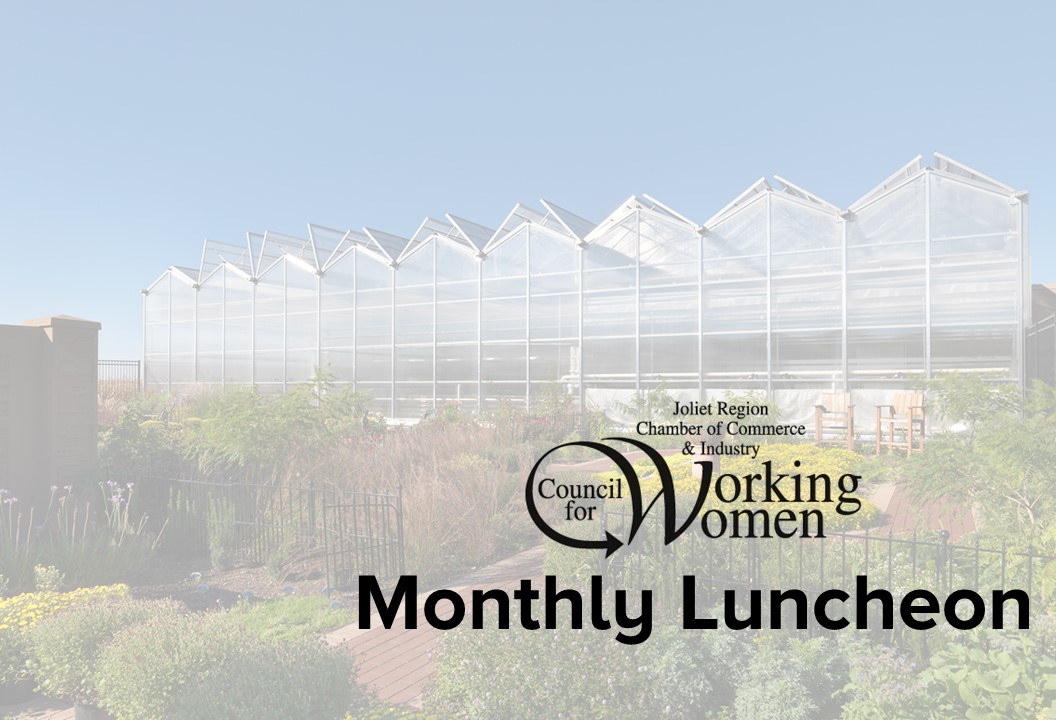 CWW LUNCHEON: WHAT ARE MICROGREENS, AND WHY SHOULD YOU CARE?
Join The Council for Workin Women for our monthly luncheon on Thursday, February 2 @ 11:45 a.m. – 1 p.m. Guest speaker, Lisa Perkins from the Horticulture department at Joliet Junior College discusses; What are Microgreens, and Why Should You Care?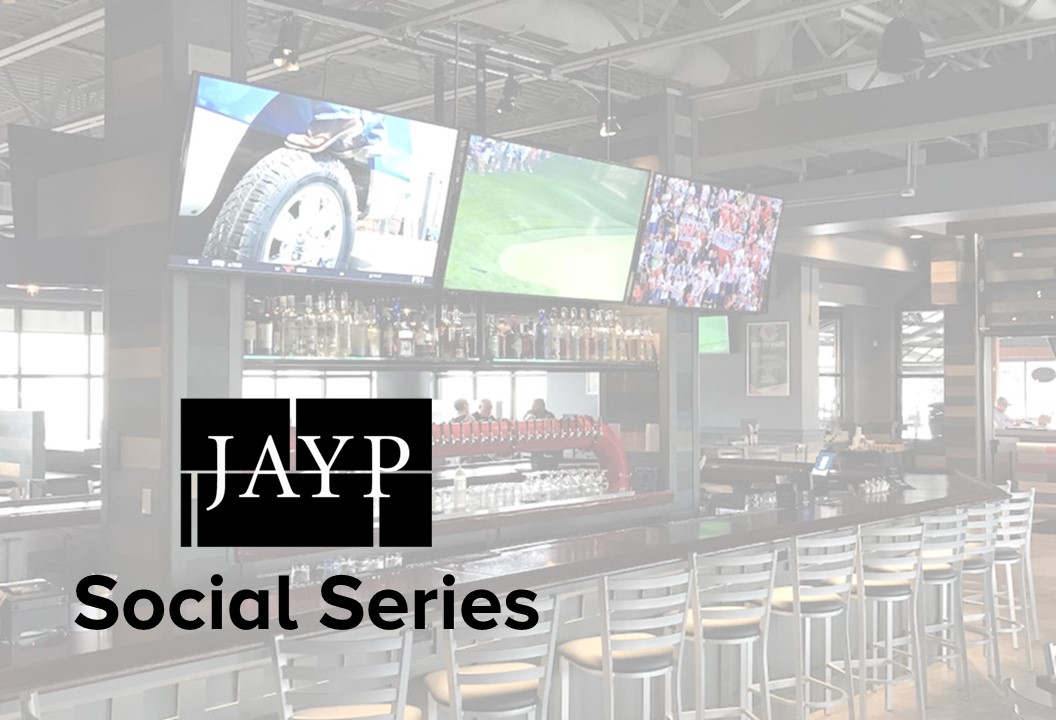 JAYP SOCIAL SERIES AT CRAFT'D
Calling all young professionals: Join us on Thursday, February 2 for a cold drink after work. Head over for good conversation, new contacts, and of course delicious beverages!
2022 Community Guide & Membership Directory
Published by the Joliet Chamber
The newest edition is live on our site and print copies are available for pick up at our office. Learn more about Joliet from our Community Profile Book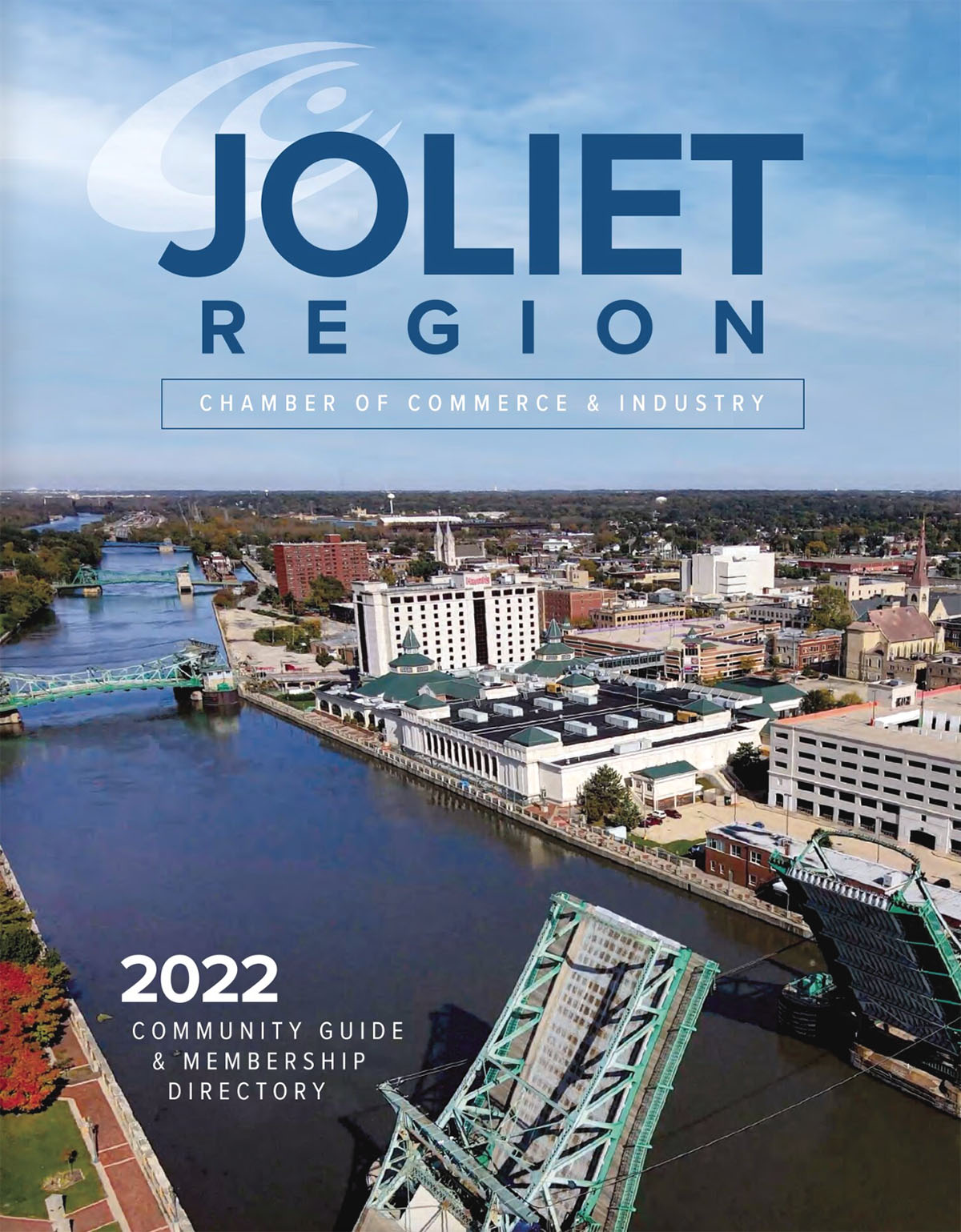 Building your business just got easier
BECOME A MEMBER
Build Networks & Relationships To Increase Your Business