New Orleans North
JUNE 10, 2022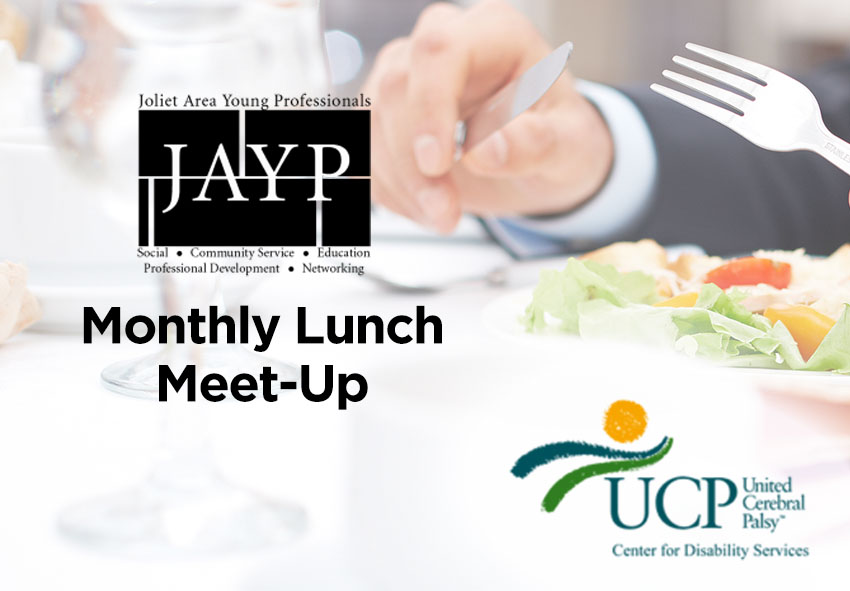 JAYP LUNCH MEET UP
Join the Joliet Area Young Professionals for our monthly Lunch Meet-Up at United Cerebral Palsy – Center for Disability Services on Friday, May 13. Meet and converse with JAYP members in a relaxed setting.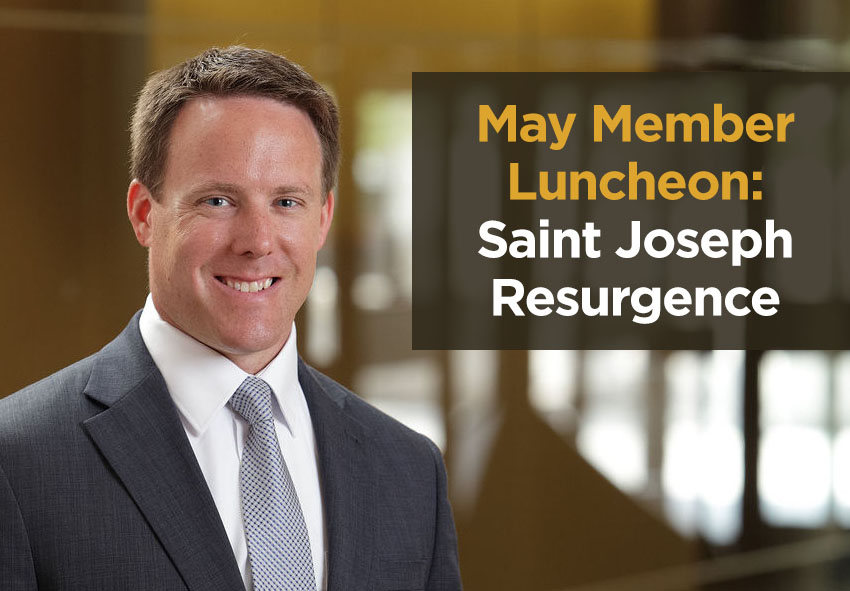 MEMBER LUNCHEON: Saint Joseph Resurgence
Join us on Thursday May 19, at Harrah's Joliet for the May Member Luncheon as Chris Shride is named President of Ascension Saint Joseph previously known as AMITA Saint Joseph Medical Center.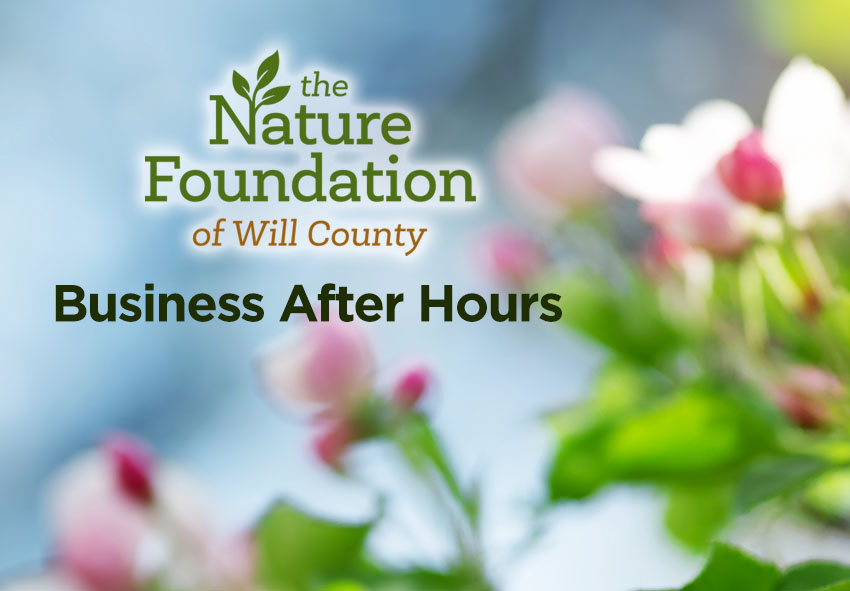 BUSINESS AFTER HOURS
Join the Joliet Region Chamber of Commerce & Industry for our monthly Business After Hours on Thursday, May 26 at the Forest Preserve District of Will County's Sugar Creek Administration Center hosted by The Nature Foundation of Will County.
2022 Community Guide & Membership Directory
Published by the Joliet Chamber
The newest edition is live on our site and print copies are available for pick up at our office. Learn more about Joliet from our Community Profile Book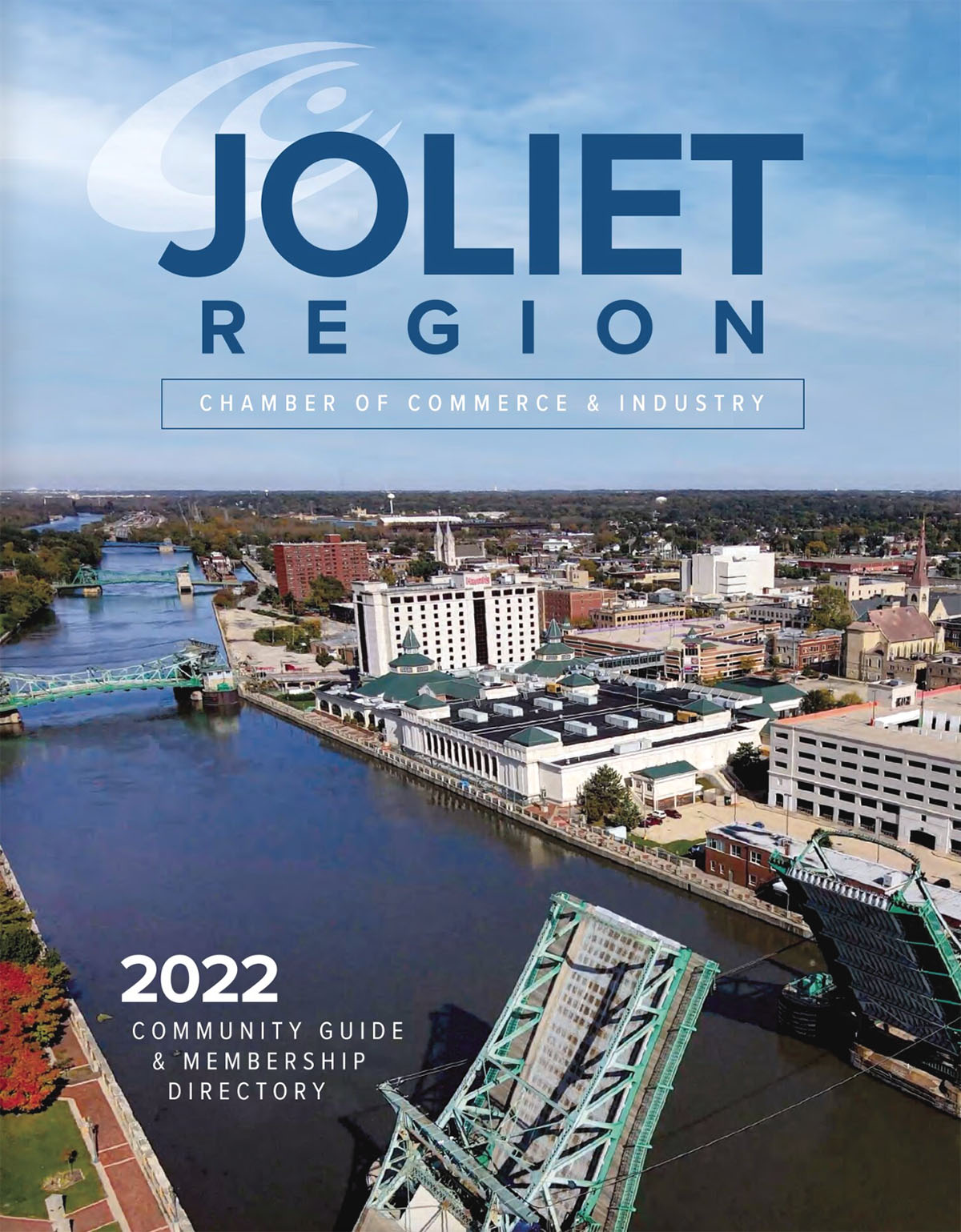 Building your business just got easier
BECOME A MEMBER
Build Networks & Relationships To Increase Your Business