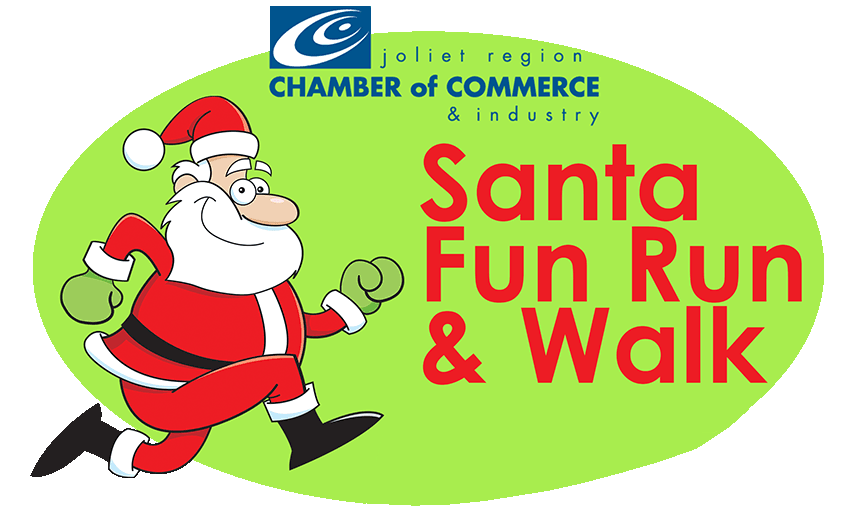 SANTA RUN & WALK DECEMBER 3, 2022
Join us for Our Annual Santa Run & Walk in Downtown Joliet. Fun for the entire family!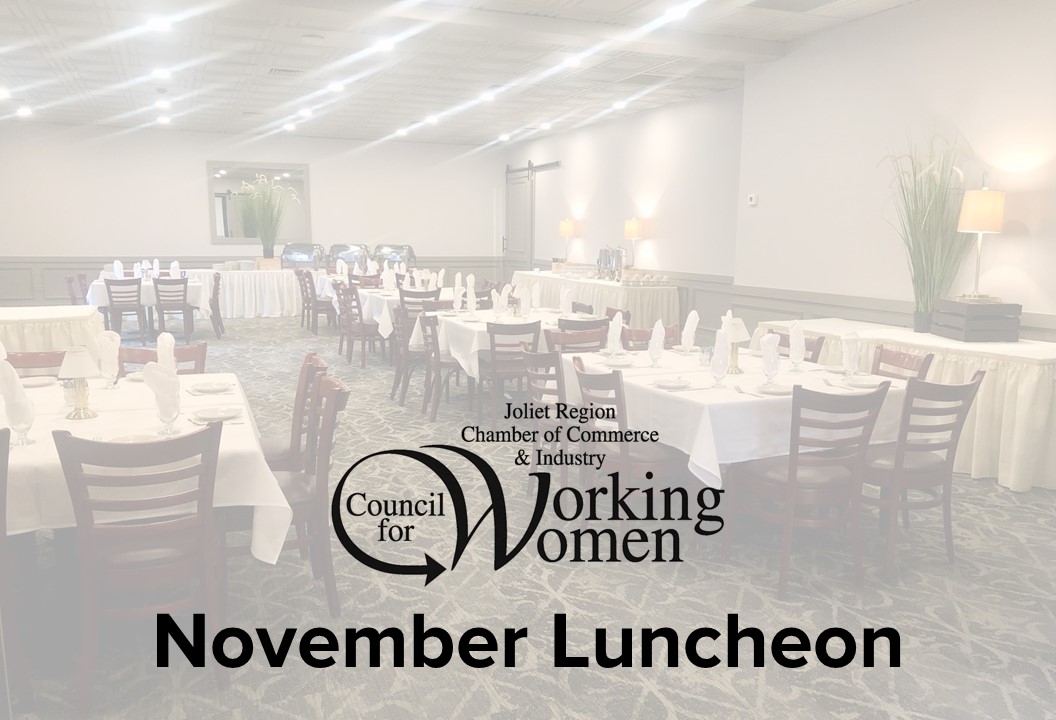 Council for Working Women November Luncheon
Thursday Nov. 3, 2022
Join the Council for Working Women for our November Membership & Networking Luncheon "Thanksgiving Bingo" on Thursday, November 3rd. Learn more about the CWW and interact with fellow members. We have a fun membership program planned.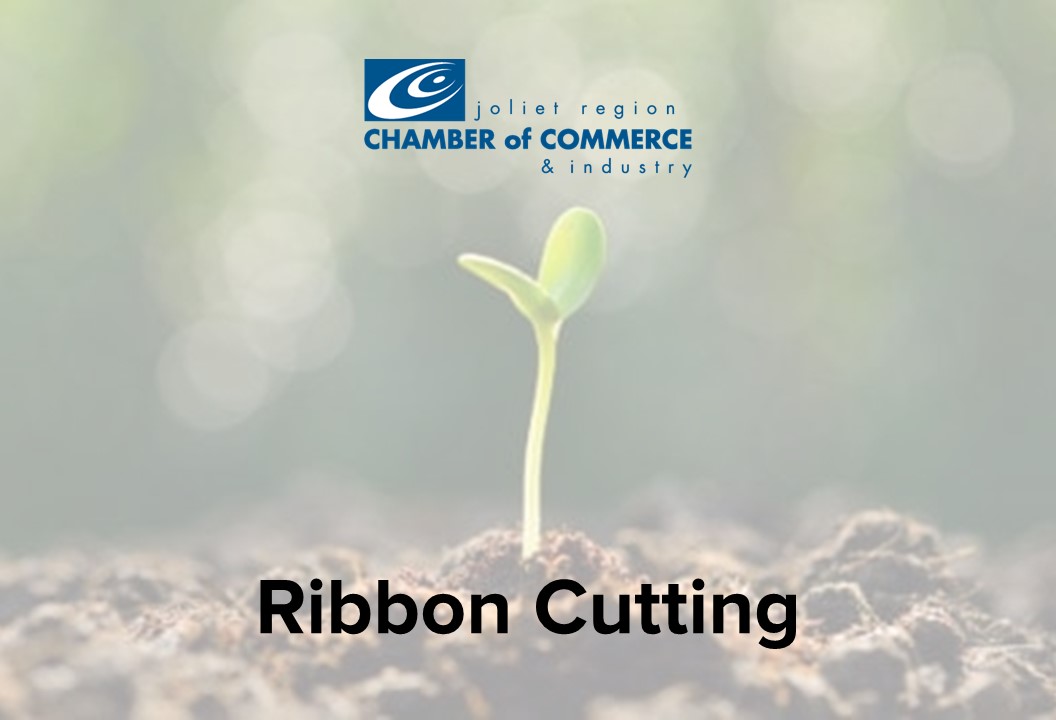 The Pointe Ribbon Cutting
Wednesday Nov. 9, from 4-7 p.m.
Meet us at The Unforgettable Chef (1103 Essington Rd.) for a ceremonious ribbon cutting, food & refreshments, a make & take trail mix bar, games & prizes and more!
2022 AABA Will County Black Business & Entrepreneurship Conference
Friday, Nov. 11 – 6:00 to 9:00PM
Saturday, Nov. 12 – 9:00 to 2:00PM
AABA Presents the 2022 Will County Black Business and Entrepreneurship Conference featuring networking and The Art of Entrepreneurship Panel: "Advancing Business Capacity for Economic and Social Change." Saturday, November 12 starts with a continental breakfast followed by breakout sessions, a full lunch and more breakout sessions.
2022 Community Guide & Membership Directory
Published by the Joliet Chamber
The newest edition is live on our site and print copies are available for pick up at our office. Learn more about Joliet from our Community Profile Book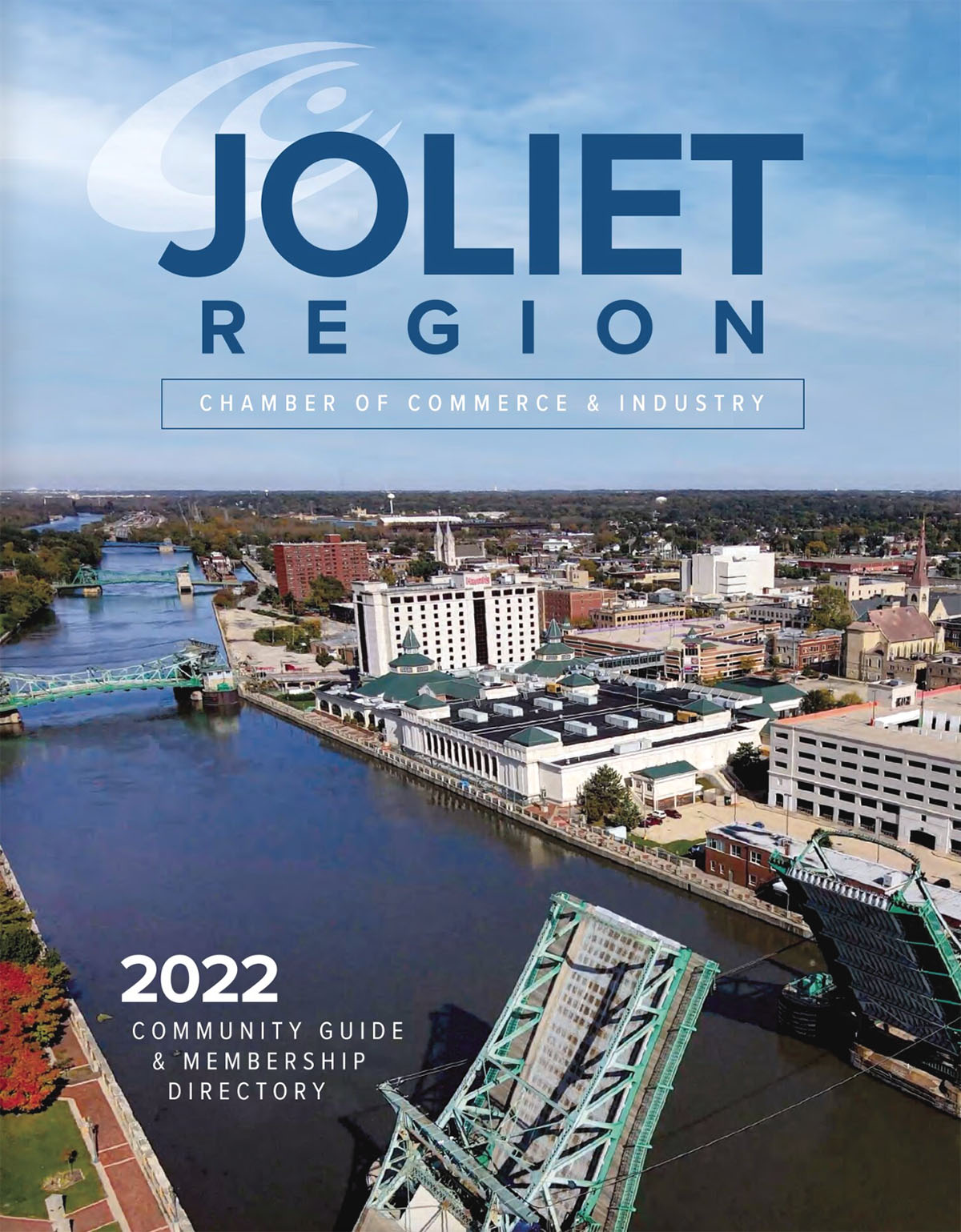 Building your business just got easier
BECOME A MEMBER
Build Networks & Relationships To Increase Your Business