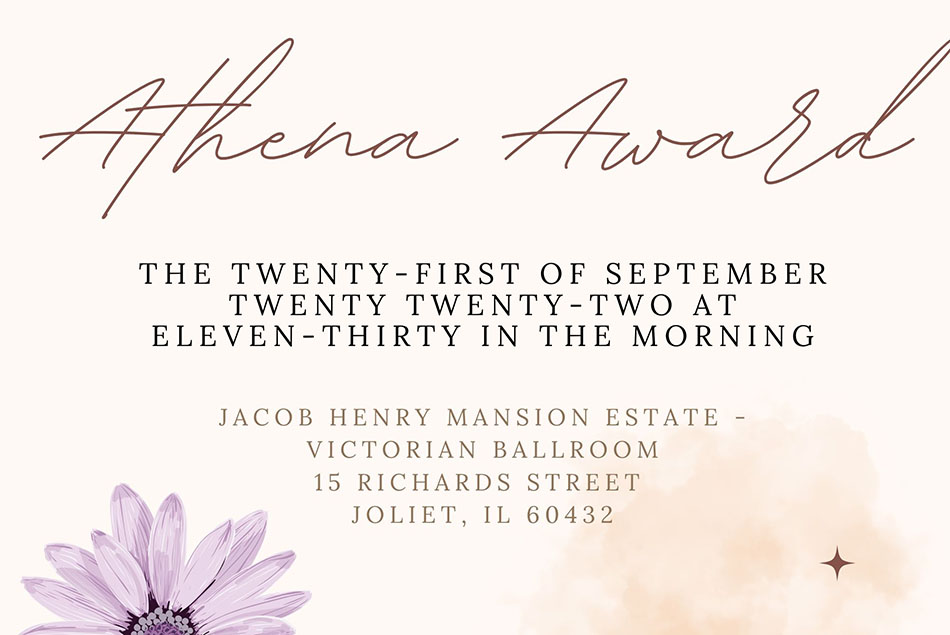 ATHENA AWARD
SEPTEMBER 21, 2022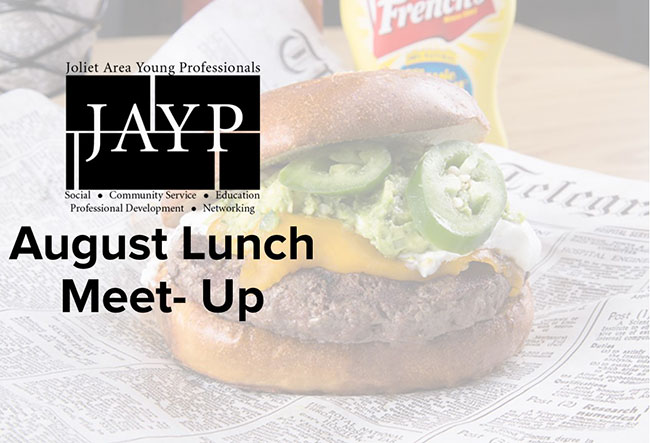 AUGUST JAYP LUNCH MEET-UP AT HAMBURGERSERIA
Join the Joliet Area Young Professionals for our monthly Lunch Meet-Up at Hamburgersera on Friday, August 12. Meet and converse with JAYP members in a relaxed setting. No agenda, no speaker, just conversation amongst the group.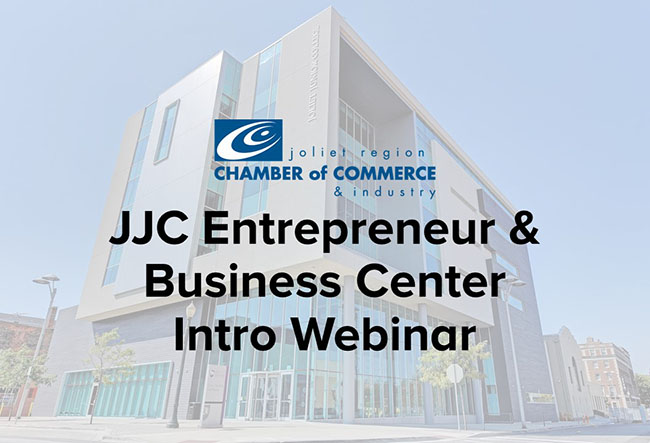 JJC ENTREPRENEUR & BUSINESS CENTER INTRO WEBINAR
Joliet Junior College has unveiled a new Entrepreneur & Business Center (EBC) at the city center campus in downtown Joliet. This 30 minute webinar will provide an overview of the center and how the community can benefit from their services.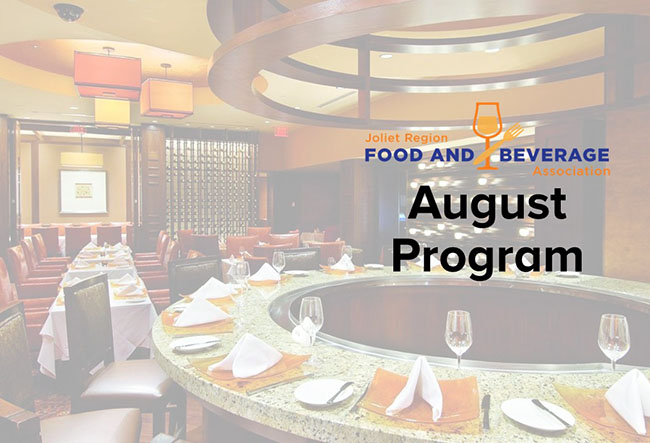 FOOD AND BEVERAGE ASSOCIATION AUGUST PROGRAM
This month we feature all of you as our program speaker. We call it "Pitch Your Biz" as we turn all attendees into the featured speaker by giving them the microphone. Each attendee will get time to talk about what they do – product, services, etc.
2022 Community Guide & Membership Directory
Published by the Joliet Chamber
The newest edition is live on our site and print copies are available for pick up at our office. Learn more about Joliet from our Community Profile Book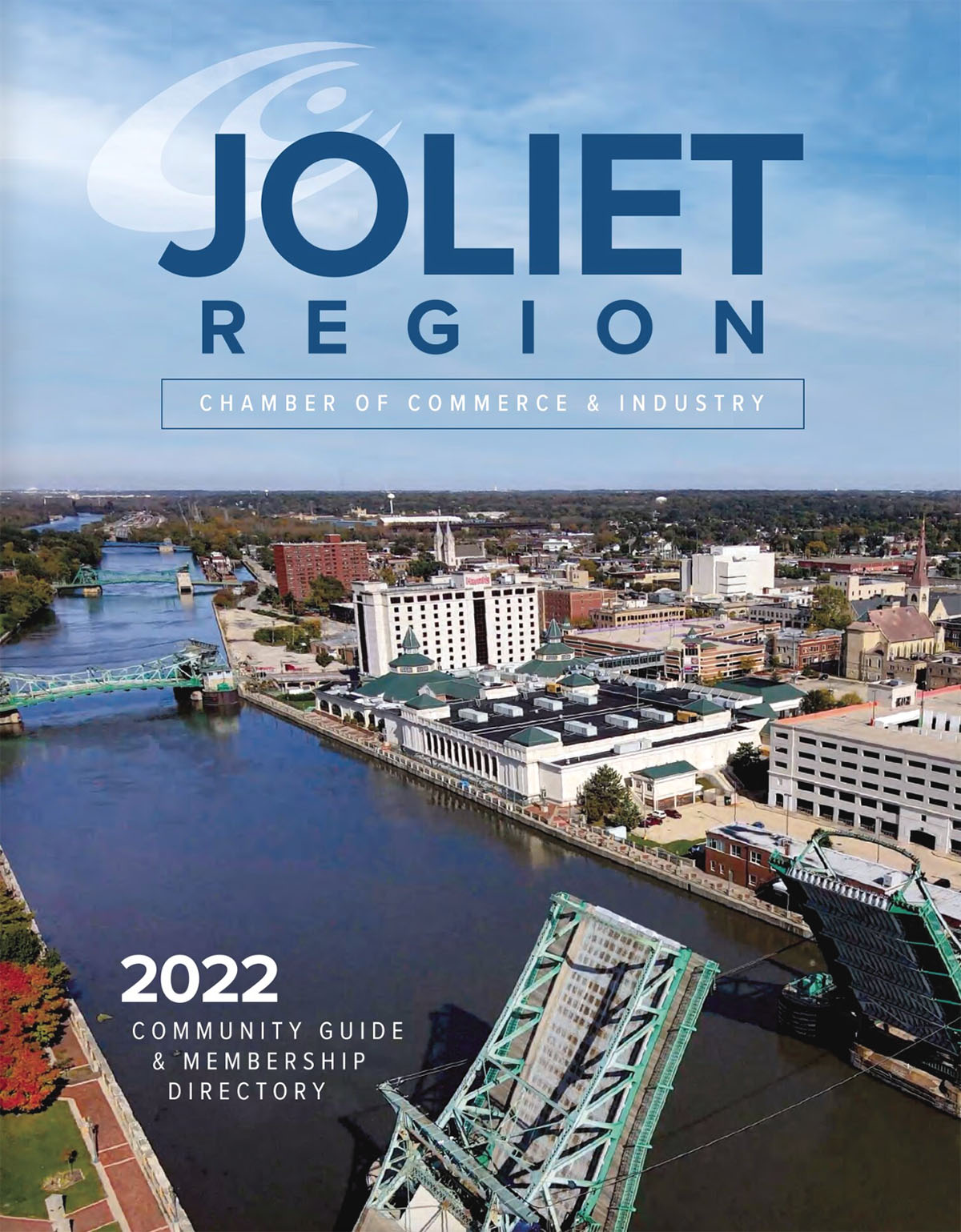 Building your business just got easier
BECOME A MEMBER
Build Networks & Relationships To Increase Your Business