Fiesta En La Calle
FIESTA EN LA CALLE  is an annual Street Festival presented by Alianza de Negocios (a division of the Joliet Chamber of Commerce & Industry). The festival supports the Spanish Community Center and Alianza de Negocios.
On Saturday, Sept. 9, 2017 the Fiestas Patrias Mexican Independence Parade will be held in Downtown Joliet. Following the parade, the Joliet Chamber of Commerce will host a fiesta in the streets. The party will kick off at 3 PM and go until 10 PM on Chicago Street. The event will include mariachi bands, authentic Mexican food, margaritas, and a kid's zone play area.
Tickets
Preorder tickets: $5
Ticket at the gate: $10
kids 12 and under: free.
For 2017 information or sponsorship opportunities call (815) 727- 5371 or Para Espanol llame a (815) 727-3683.
Entertainment Schedule
2017 performers list coming soon. Please check back with us.
The 2016 music performers included:
Los Tiranos Del Norte
Los Humildes
Revolucion de Emiliano Zapata
Rival
Mariachi Juvenil Tamazula
Food Court Vendors
2017 Food Court list coming soon. Please check back with us.
2016 Food Vendors included:
Taco's Giselle
El Primo Mexican Restaurant
Taqueria La Ciudad
Carnitas Don Rafa
Gaby's Funnel Cake
Chicago Style Grill
Fiesta En La Calla Event Photos
EVENT SPONSORS
---
ENTERTAINMENT SPONSORS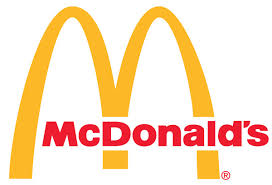 ---
MARGARITA SPONSOR

---
FOOD COURT SPONSOR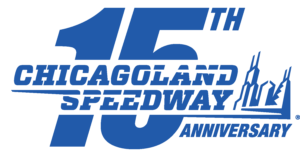 ---
BEER TENT SPONSORS
Unidos Marketing
---
HOSPITALITY SPONSOR

---
KIDS ZONE SPONSOR

---
KOOZIE SPONSOR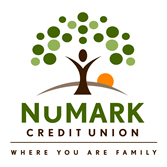 ---
TENT SPONSORS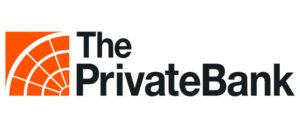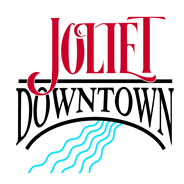 ---
VOLUNTEERS

---
WELCOME

---
LA BANDERA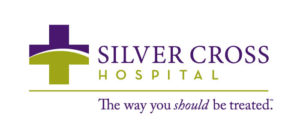 ---
EL GRITO
Harrah's Joliet Casino & Hotel
Undisputed Strength
Joliet F.O.P.
Rockdale Sports Center, LLC.
---
EL TAMBOR
Accurate Personnel Services
State Representative Larry Walsh Jr.
Providence Bank
Senator Pat McGuire
22nd Century Media
Fiesta En La Calle Location