Partnership Program
Joliet Region Chamber of Commerce & Industry Partnership Information
Please take a look into these products and services as they offer Chamber members discounts and / or special offers. We have agreements set up with each of these companies to allow you as a member to save money and support the Chamber.
Constant Contact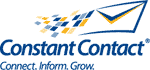 As a Joliet Chamber member you can receive a great discount on Constant Contact's Email Marketing program. Constant Contact allows you to stay in touch with your customers as well as effectively getting your message out via email. Constant Contact is easy and affordable and helps you to create high-impact, professional looking e-mails.
*Receive 20% off for six months
*Receive 25% off for a year
*Receive 30% off for a year if you are a Non-Profit!
SIGN UP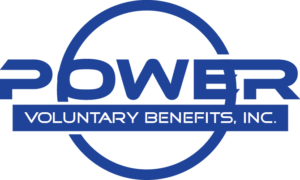 The Benefithub Marketplace (from Chamber member Power Voluntary Benefits, Inc.) features discounts on nearly anything you can think of:
· Hotels, car rental and vacation packages
· Tickets to movies, concerts and sporting events
· Local restaurants, gyms, and shops
· TVs, computers, smartphones and other electronics
· Apparel, shoes and accessories
With over 10,000 brands, 200,000 offers and 1,000,000 products, you are sure to find what you're looking for. The marketplace is easy to use and includes deals on all the brands you know and love. It also offers discounts from your favorite local establishments based on your area.
The marketplace also comes with a Cashback Rewards feature where you can earn 2% – 20% cash back on nearly all purchases. Your cash back will accrue in your account, and is sent directly to you when redeemed. There is no limit to the number of times you can redeem cash back – so feel free to shop, save and earn as much as you like.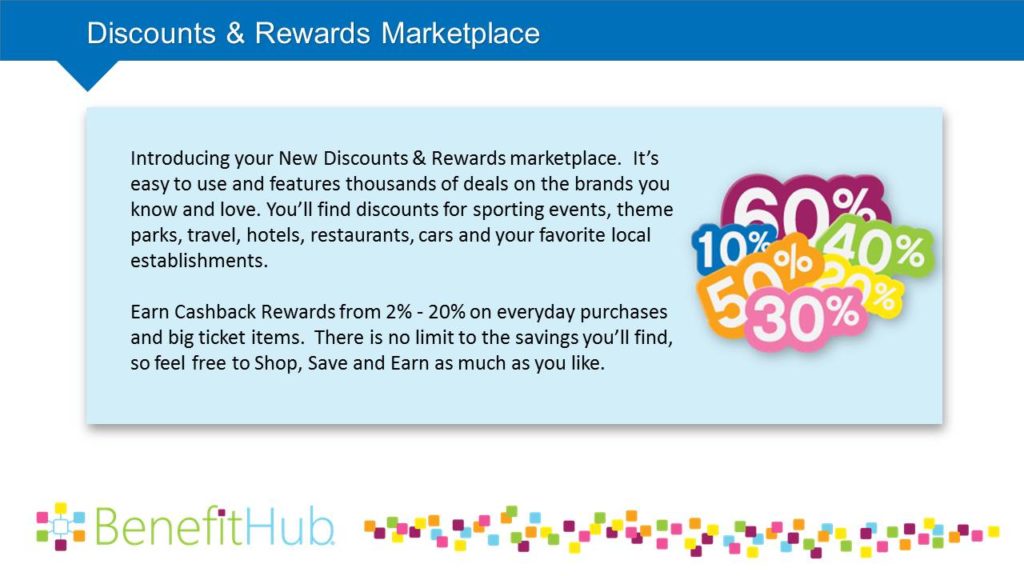 Office Depot

Office Depot, Inc. and the Chamber have partnered to provide exclusive savings on all of your business needs, including deep discounts on:
Office Essentials
Cleaning and Breakroom Solutions
Copy & Print Services
Technology
Furniture
Let Office Depot save you time and money! Whether you're a company of five or 10,000 employees
Sam's Club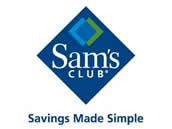 Enjoy the best in savings for any business with Sam's Club Plus.  Local Chambers of Commerce and their members receive a $25 Sam's Club Gift Card when signing up for or renewing a Plus Membership.
Receive a $10 Sam's Club Gift Card upon payment for a Business membership.
Get your Sams Club offer or contact Sam's Club at 815.744.7547
Liberty Mutual

10% Discount Opportunity on Home and/or Auto
Liberty Mutual has partnered with Joliet Region Chamber of Commerce to offer members exclusive savings on quality auto and home insurance. You could enjoy valuable and unique benefits, including Better Car Replacement™, Accident Forgiveness, Home Protector Plus™, and our Multi-Policy Discount.*
Call Jill Green at (815) 436-6827 to learn more or get a free quote.
*Discounts and savings are available where state laws and regulations allow, and may vary by state. To the extent permitted by law, applicants are individually underwritten; not all applicants may qualify.
Northern Insurance

Tremendous savings are possible through a special insurance program sponsored by Joliet Chamber member Northern Insurance Service, Ltd. and Auto-Owners Insurance Company. Chamber members are now eligible for a discount on your business and personal insurance of up to 9%!
To see if you qualify for this valuable discount and/or to request a quote today, call 815.744.0111 ett. 177 and speak with Jack R. Connors.
Vanguard

Vanguard Energy Services has programs specifically designed to help businesses control their energy cost with the overall objective of saving money. Vanguard's programs and services have been tailored to meet the specific requirements of Joliet Chamber members with NO up-front costs or contract fees.
Electricity:
Guaranteed Savings Program, Fixed Price Programs, Market Index Programs, Block Pricing
Natural Gas:
Savings versus Utility pricing, Fixed Pricing, Index Pricing
Contact:
Michael Holmes at 630.955.1500 x111 or email mholmes@vanguardenergy.net
Nicor Gas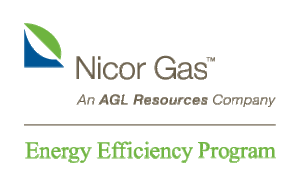 Cash Rebates, Energy Assessments,
& More Ways to Save at Home and at your Business
BECOME A PARTNER
Looking to join our partnership program?
Call the Joliet Region Chamber for more information
Please contact:
Mike Paone
815.727.5371