10th Annual New Orleans North
NEW DATE: Saturday, September 11th
New Orleans North is an early summer outdoor Mardi Gras-style event that will be hosted this fall because of pandemic precautions. It features bands, beer tents, and Cajun Food. The New Orleans atmosphere is enhanced with Hurricane drinks, a stilt walker, jugglers and other street performers.
Admissions:
Must be 21 or over
Open to the public
No pets allowed
Stop into the Joliet Chamber office, 116 N. Chicago Street, Suite 110 in downtown Joliet
A percentage of the proceeds will support local charities
Purchase Your Ticket(s) Today Here
Outdoor Festival Location:
Downtown Joliet N. Chicago St./Van Burren
Parking available on downtown street/lots, public parking garages on Ottawa & Scott Streets


SPONSOR NEW ORLEANS NORTH
Contact us A.S.A.P To Become a Sponsor
For additional information, or to become a sponsor, please contact: Kelly Baltas at the Joliet Chamber of Commerce. Phone: (815) 727-5371 or Email: kbaltas@jolietchamber.com
INTERESTED IN VOLUNTEERING OR TICKET SHARING?
VOLUNTEER
We are seeking friendly, smiling faces to volunteer at New Orleans North! Volunteers are asked to help at entrance gates, sell drink tickets, serve cold beverages and more! As a thank you for helping, volunteers are welcome to attend the festival at no charge!
TICKET SHARING
Looking for a simple way to earn extra money for your charity, club or organization? Consider selling tickets to one of downtown Joliet's well attended festivals – New Orleans North. For every $10 pre-sale ticket sold by your club receive back $2.00!
2021 Festival Poster
We are excited to offer our fans a rare opportunity to purchase one of a limited quantity of signed and numbered New Orleans North 2020 Festival posters!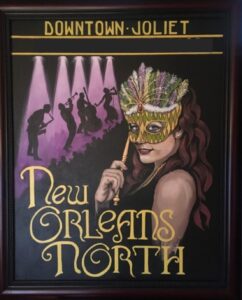 2021 Entertainment Schedule
Coming soon!
In an effort to truly mirror the streets of New Orleans, our event will also feature various performers:
Thompson's Tap
Van Buren Street will transform into a New Orleans style open air beer garden. Seating, live jazz music, and dueling piano's will entertain guests.
A brand new area in memory of one of our festival founders, sure to add one more opportunity of excitement during the festival!
New Orleans North Event Photos
New Orleans North Countdown
TENT SPONSORS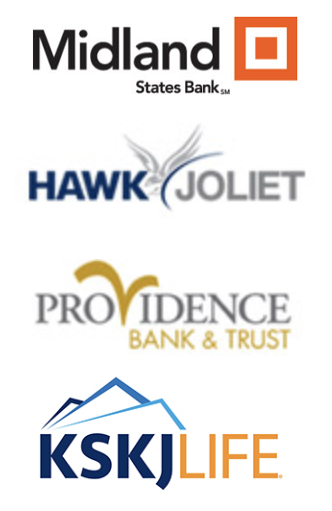 KOOZIE SPONSOR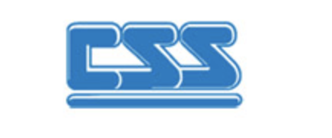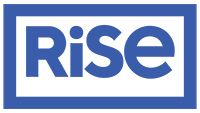 BEER TENT SPONSORS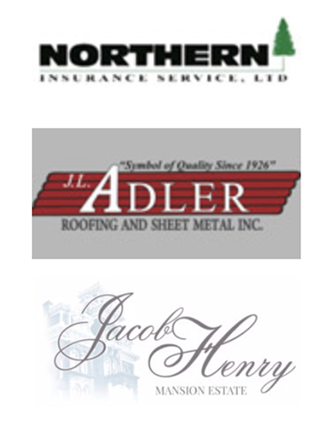 VOLUNTEER SPONSORS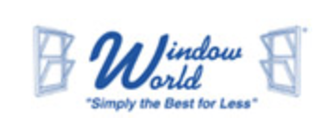 DRINK TICKET SPONSORS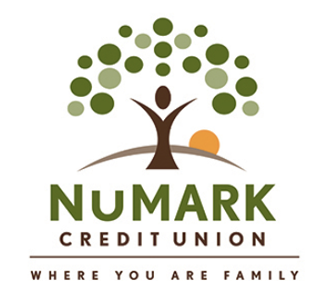 WRIST BAND SPONSOR

HOSPITALITY SPONSOR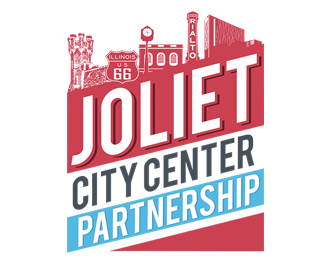 BOURBON ST. SPONSOR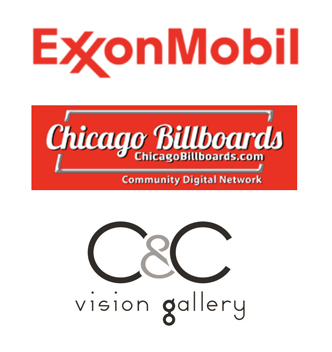 SIGNAGE SPONSOR

ALLEY STAGE SPONSOR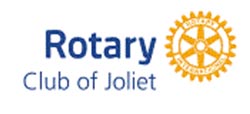 FESTIVAL MAP SPONSOR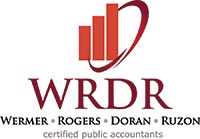 BEAD SPONSOR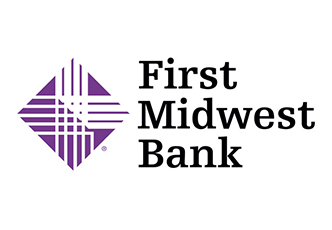 THOMPSON'S TAP SPONSOR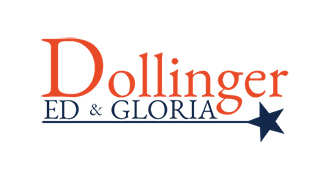 Facebook Live Sponsors
STREET VENDOR SPONSOR
ADDITIONAL SPONSORS
Welcome Sponsors
Festival Poster Sponsor
Tom Grotovsky & the Great American Bagel
Zydeco Sponsors
Cajun Sponsors
Crawfish Sponsors
Joliet Junior College
Polley's Garage
Caton Commerical Real Estate
Friends of Jeff Sponsors
COMMITTEE MEMBERS
Catherine Adamowski
Chris Adler
Adler Roofing & Sheet Metal
Donnie Chestnutt
Greater Joliet Area YMCA
Rick Cronholm
Johansen & Anderson, Inc.
Kim Cunnea
Providence Bank & Trust
John Gillmann
Hometown National Bank
Tom Grotovsky
Great American Bagel
Clay Johnson
Eric Loula
Louis Joliet Mall
Ken Plante
Plante & Associates
John Simpson
Frank Burla & Sons Builders
Mary & Paul Jaworski
Marcus Mars
CCS
Lori Carmine
City of Joliet
Ray Boutte
CITGO
Jeff Pierson
Pierson Consulting
Rick Waggoner
Hometown National Bank