10th Annual New Orleans North
NEW DATE: Saturday, September 11th  |  5:00 p.m. – 11:00 p.m.
New Orleans North is an early summer outdoor Mardi Gras-style event that will be hosted this fall because of pandemic precautions. It features bands, beer tents, and Cajun Food. The New Orleans atmosphere is enhanced with Hurricane drinks, a stilt walker, jugglers and other street performers.
Admissions:
Must be 21 or over
Open to the public
No pets allowed
Stop into the Joliet Chamber office, 116 N. Chicago Street, Suite 110 in downtown Joliet
A percentage of the proceeds will support local charities
Will Call tickets will be available for pick up at the Chicago & Clinton Street Entrance Gate
Purchase Your Ticket(s) Today Here
Outdoor Festival Location:
Downtown Joliet N. Chicago St./Van Burren
Parking available on downtown street/lots, public parking garages on Ottawa & Scott Streets


SPONSOR NEW ORLEANS NORTH
Contact us A.S.A.P To Become a Sponsor
For additional information, or to become a sponsor, please contact: Kelly Baltas at the Joliet Chamber of Commerce. Phone: (815) 727-5371 or Email: kbaltas@jolietchamber.com
INTERESTED IN VOLUNTEERING OR TICKET SHARING?
VOLUNTEER
We are seeking friendly, smiling faces to volunteer at New Orleans North! Volunteers are asked to help at entrance gates, sell drink tickets, serve cold beverages and more! As a thank you for helping, volunteers are welcome to attend the festival at no charge!
TICKET SHARING
Looking for a simple way to earn extra money for your charity, club or organization? Consider selling tickets to one of downtown Joliet's well attended festivals – New Orleans North. For every $10 pre-sale ticket sold by your club receive back $2.00!
2021 Entertainment Schedule
Main Stage:
John Condron and the Old Gang Orchestra
Alex Hoffer Band
Big Lagniappe
Alley Stage:
Cheryl Rodey
David Francis
Ray Hall
Crooked Tails
David Drilling
In an effort to truly mirror the streets of New Orleans, our event will also feature Stilt Walkers entertaining the crowd throughout the evening!
2021 Food Court Vendors
Station One Smokehouse – Jalepeno Cheddar Chicago Dogs, A quarter Smoked Chicken with Alabama sauce, smoked brisket sliders, watermelon salad
Soul Kantina – Chicken/Steak/Veggie pineapple bowls, Loaded fries with choice of steak or chicken
Supermercado – Tacos, Burritos, Quesadillas 
Go Doggy Run – Hot Dogs, Cheeseburgers, Italian Beef, Tacos, Mexican Corn, Walking Tacos
Keep Checking Back for Updated Vendors!
2021 Street Vendors
Something Different – Jewelry, Purses, and Furniture
Leveled Up Event Venue & Design – Hats and 360 degree photo booth
Glitter & Sip – Face Gems and Glitter, Hair Gems, Glittered Tattoos, and Facemasks
Touched by Natalga – Body Butter, Bath Bombs, Sugar Scrubs, and Soaps
Thompson's Tap
Van Buren Street will transform into a New Orleans style open air beer garden. Seating, live jazz music, and dueling piano's will entertain guests.
A brand new area in memory of one of our festival founders, sure to add one more opportunity of excitement during the festival!
Entertainment provided by Windy City Dueling Piano's
New Orleans North Event Photos
New Orleans North Countdown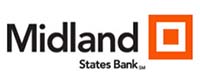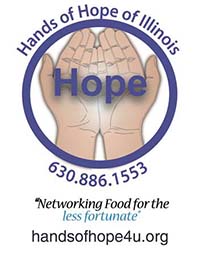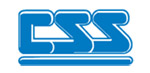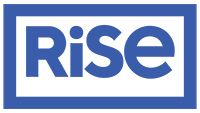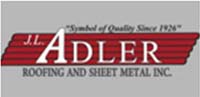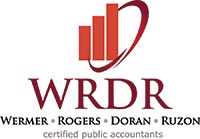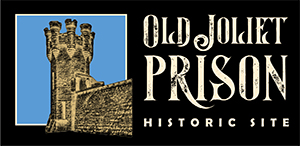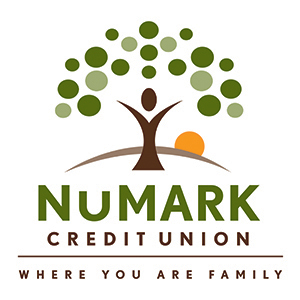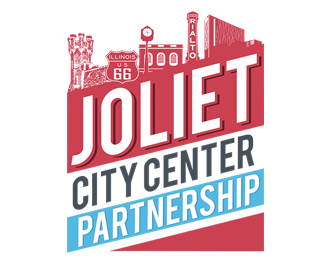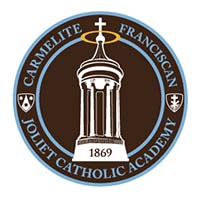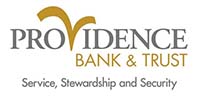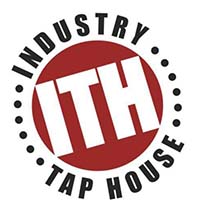 ROVING ENTERTAINMENT SPONSOR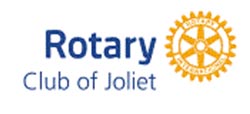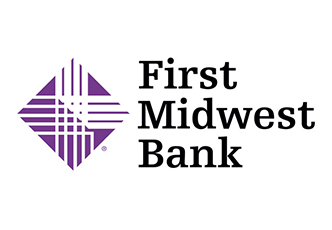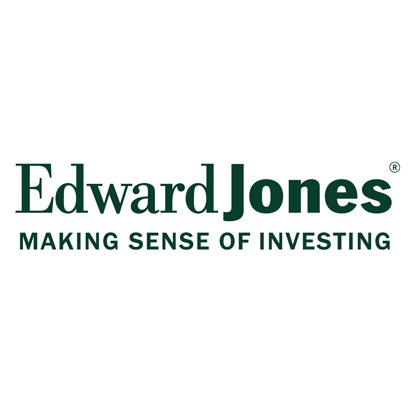 ADDITIONAL SPONSORS
Welcome Sponsors
Syl's Chophouse
Nicor Energy Efficiency Program
First Secure Community Bank
Live Feed Sponsor
               Comfort First Heating & Cooling
Cajun Sponsors
SaveOn
Midland States Bank
Chicago Billboards
ItisAmazing
Northern Illinois Steel Supply Company
Joliet Mayor Bob O'Dekirk
Beaver Creek Enterprises
Crawfish Sponsors
Joliet Junior College
Polley's Garage
Caton Commerical Real Estate
Joliet Bank & Trust
PowerCare Rehabilitation
Ragusa's Promo Advertising
Window World
TCBY Frozen Yogurt
Blackburn Giegerich Sonntag Funeral Home
T-Shirt Sponsors
Abri Credit Union
St. Mary Magdalene Church
St. Bernard Catholic Church
Chicago Stem Therapy
Chicago Stem Cell Therapy and Pain Management Institute
Bank Financial
Three Rivers Construction Alliance
Barrett Boutique
COMMITTEE MEMBERS
Catherine Adamowski
Chris Adler
Adler Roofing & Sheet Metal
Donnie Chestnutt
Greater Joliet Area YMCA
Rick Cronholm
Johansen & Anderson, Inc.
Kim Cunnea
Providence Bank & Trust
John Gillmann
Hometown National Bank
Tom Grotovsky
Great American Bagel
Clay Johnson
Eric Loula
Louis Joliet Mall
Ken Plante
Plante & Associates
John Simpson
Frank Burla & Sons Builders
Mary & Paul Jaworski
Marcus Mars
CCS
Lori Carmine</br />
City of Joliet
Ray Boutte</br />
CITGO
Jeff Pierson</br />
Pierson Consulting
Rick Waggoner
Hometown National Bank