Community Leadership School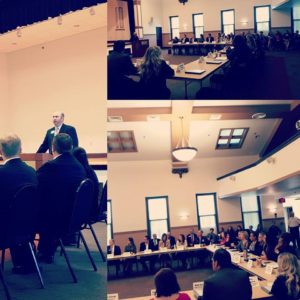 Look for information soon about our NEW & IMPROVED Community Leadership School. Our official brochure will be out October 1st! Highlights to include: new timeline (beginning the second week of January 2019), new format, new class topics, field trips, personal growth opportunities & more!
As our community evolves, the need for active leaders increases. The Joliet Region Chamber of Commerce and Industry is committed to transforming talented individuals into community leaders. CLS not only motivates and inspires our participants to give back to the community, but it builds beneficial relationships for everyone involved.
Stay tuned for more information!