The Chamber holds two job fairs throughout the calendar year.
The Community Career Fair
Tuesday, August 15, 2017
1:00 to 4:00 PM
Jacob Henry Victorian Ballroom
15 S. Richards Street
Joliet, IL. 60433
The Career Fair is free and open to the public to attend as a job/career seeker. Bring your resume, be ready for on the spot interviews, and dress for success! We anticipate 40+ employers in attendance.
For employers, this event is designed to put your business or organization in the spotlight. Recruit potential new employees and promote current & season job openings within your company. Conduct onsite interviews with potential candidates.
Thank you to Senator Pat McGuire and Representative Larry Walsh, Jr. for being co-presenters this year. Thank you as well to the following sponsors:
Event Sponsor: VOLT Workforce Solutions
Interview Room Sponsor: VOLT Workforce Solutions


Hospitality Room Sponsor: Managed Production Services, Inc.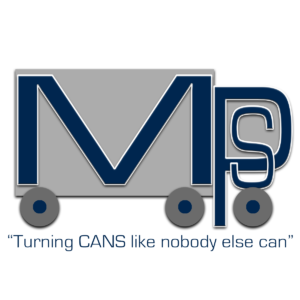 Program Sponsor: ExxonMobil

Welcome Sponsor: Rasmussen College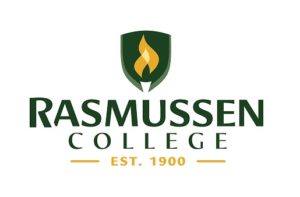 The following organizations will participate:
Armanda
Aryzta, LLC
Brightstar
Buck Services
Cadence Premier Logistics
Cornerstone Services
Department of Central Management Services
DHL Supply Chain
ExxonMobil Joliet Refinery
FedEx Ground
Filtration Group
First Staff Services
Heritage Corridor Convention & Visitors Bureau
Hollywood Casino Joliet
Illinois Department of Employment Security
Illinois Department of Veteran Affairs
Illinois State Highway Authority
Joliet Police Department
Joliet Township High School
Kenco Whirlpool
Managed Production Services, LLC
Manpower
Mondi Romeoville Inc.
People Ready
Rasmussen College
Sony DADC
SOS Children's Village of Illinois
Staffing Network
Summit Staffing
SWAP.COM
Teledyne Storm Microwave
The Home Depot
Trinity Services, Inc.
Volt Workforce Solutions
Workforce Services Division of Will County
Chamber Member cost: $250
Non-Profit cost: $150
Non-Member cost: Contact Danielle Blake at 815.727.5371 or dblake@jolietchamber.com for great pricing incentives
---
The Spring/Consumer Job Fair
The Spring/Consumer Job Fair occurs in conjunction with the annual Spring/Consumer Expo in February at the Louis Joliet Mall on a Friday and Saturday.
Why should companies and organizations participate in this job fair?
Louis Joliet Mall is easily accessible by public transportation
Choice of one or two day Job Fair participation
Special hours to allow potential employees to attend outside of traditional work hours
Designated wing for Job Fair exhibitors
Low cost opportunity to recruit new employees
Sponsorship Opportunities
Community Job Fair sponsorship opportunities available:
Presenting Event
Hospitality
Interview
Program
Welcome
Annual Spring/Consumer sponsorship opportunities available:
Presenting
Roving Entertainment
Booth
Volunteer
Program
Signage
Hospitality Suite
Courtside
Wing
Map
Contact the Joliet Chamber for sponsorship information at (815) 727-5371