The Business Roundtable group is an exciting new initiative started in November of 2017 at the Chamber.  The intention of this group is to offer:
Round table discussion on important issues
Special presentations on timely topics
Best practices from fellow owners
A forum driven by you as a Small Business Owner
This group will meet on the second Wednesday of each month from 3:00 to 4:00 PM.  As of right now, the Joliet Public Library Black Road Branch just west of Essington Rd. will be the host of our 2019 meetings. 
The group will not meet in July or December
There is no fee to join or attend the monthly meetings.  You and / or a representative of your business is welcome to attend as often as you wish.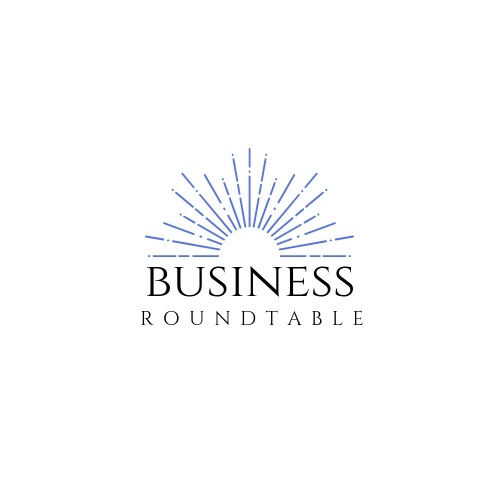 This is an exciting new initiative – all geared to you, the small business owner! Please call with your questions, suggestions, or for more information on this new venture.
Contact: Danielle Blake (815) 727-5371