The Small Business Partnership is an exciting new initiative beginning in the 4th Quarter of 2017 at the Chamber.  The intention of this group is to offer:
Round table discussion on important issues
Special presentations on timely topics
Best practices from fellow owners
A forum driven by you as a Small Business Owner
A dedicated day of the week and time of day will be agreed upon once this group has been fully formed so that we may present a monthly meeting for participants.
Join us for our first meeting on Wednesday, November 8 from 8:30 to 9:30 AM at the Joliet Public Library downtown Joliet branch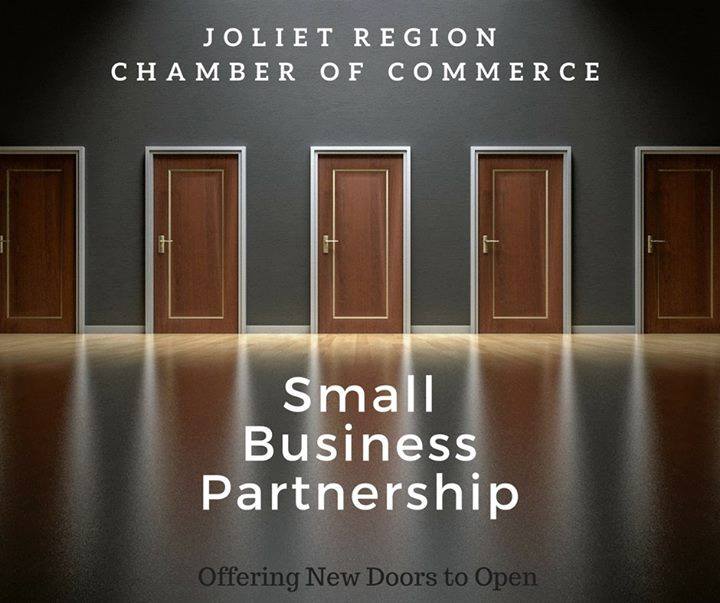 This is an exciting new initiative – all geared to you, the small business owner!
Please call with your questions, suggestions, or for more information on this new venture.

Contact:
Mike Paone
(815) 727-5371